Are you searching for earphones that last longer than your current ones? Earphones stop working after a certain duration, and in very common cases, one side of the earphones stops working from one side. Isn't the situation annoying, the music mixed with outer noise? To make you free from the worry of this situation, we are introducing the Top 5 Best Earphones under 700 In India.
Although this is the era of wireless earphones and headphones, there are many people in society who prefer wired earphones over wireless lifestyles. The price point of 700 Rs is a bridge between premium quality wired earphones and starting of wireless earphones where the neckbands start.
Top 5 Best Earphones under 700 In India 2023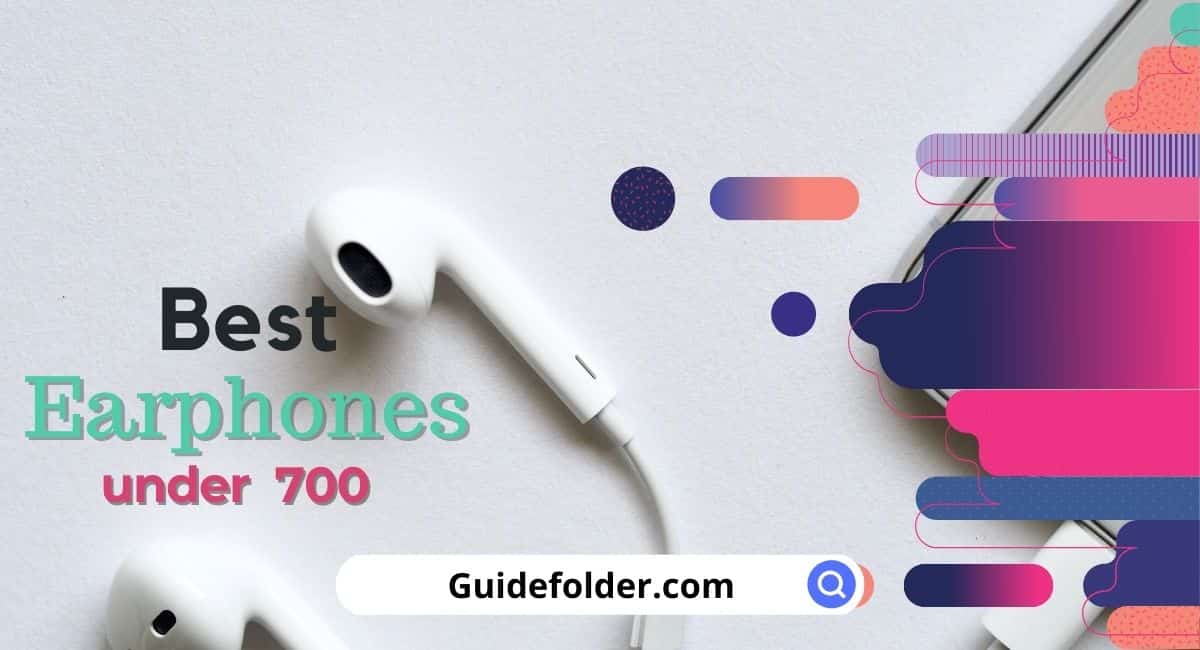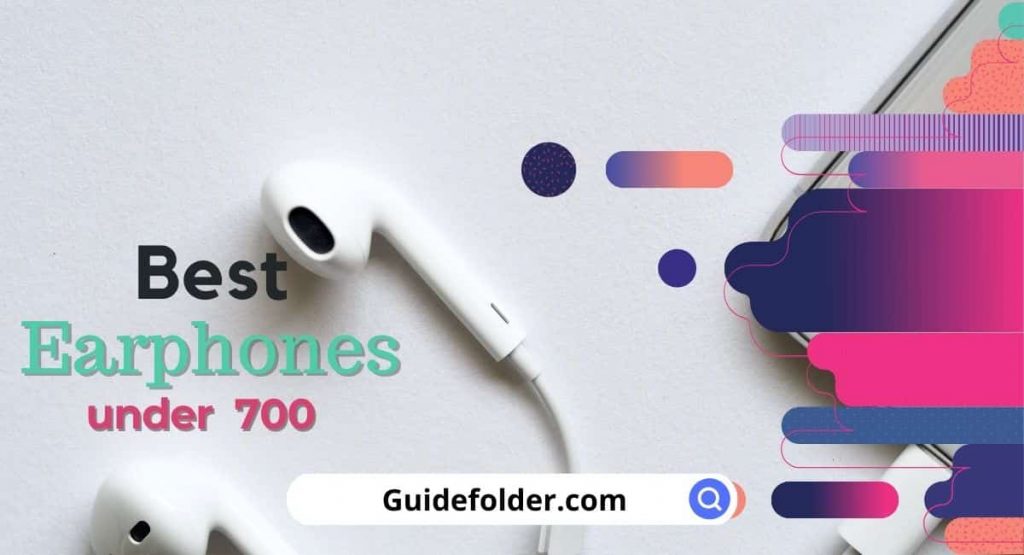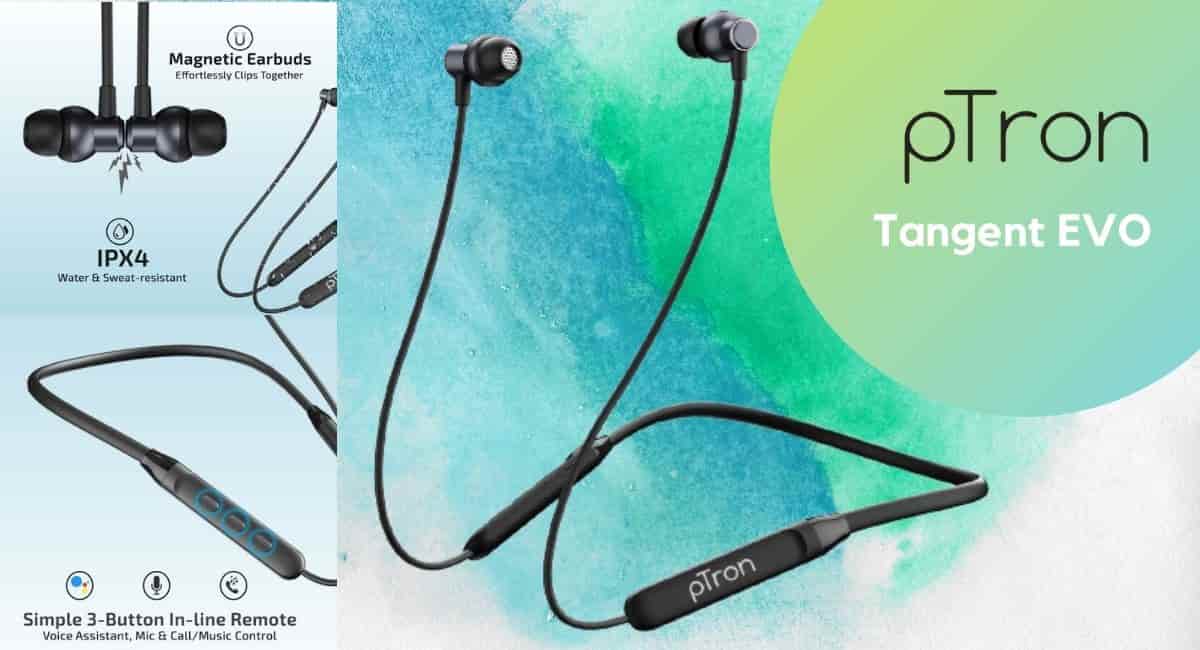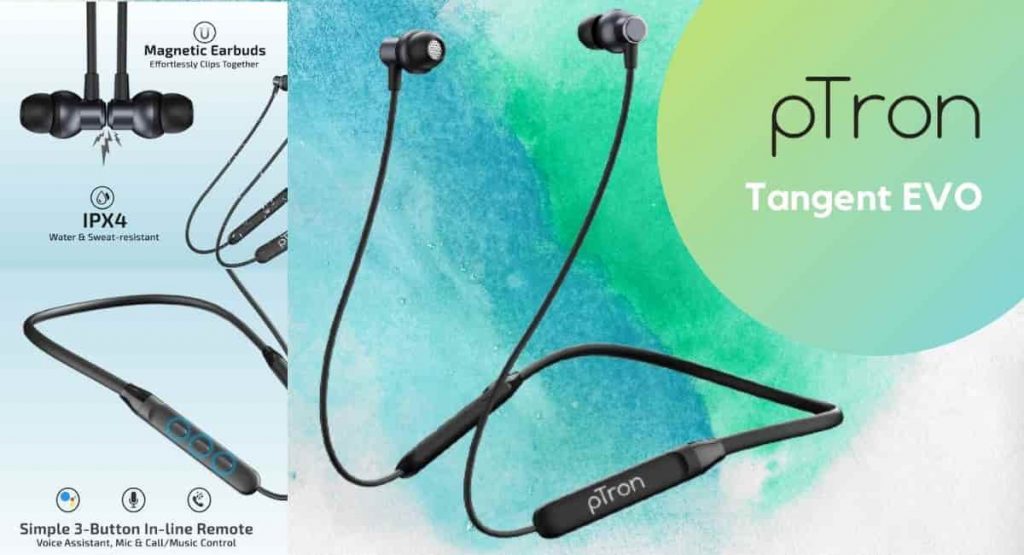 Apart from its affordable price, the pTron Tangent Evo has a New and Eye-catching Design. It's Pretty Lightweight and Flexible and You Won't Feel You're using a Neckband.
Highlights
Ergonomic design for comfortable, and secure fit.
Deep bass and rich sound.
Built-in HD microphone and voice assistance.
Bluetooth 5.0 wireless audio with deep bass.
IPX4 water resistance.
Magnetic earbuds.
Price variations: The highest price ever seen for pTron Tangent Evo is Rs 2299/- whereas the lowest price ever is Rs 499/-. It makes a perfect deal under Rs 900/-.
JBL C100SI Wired Earphones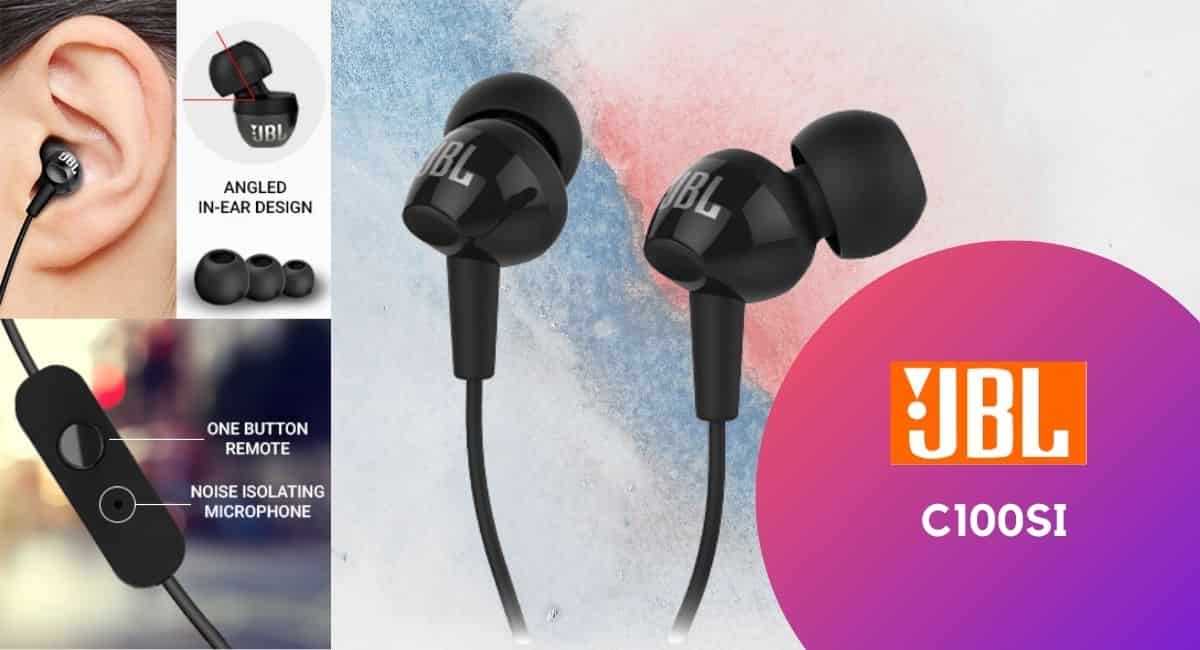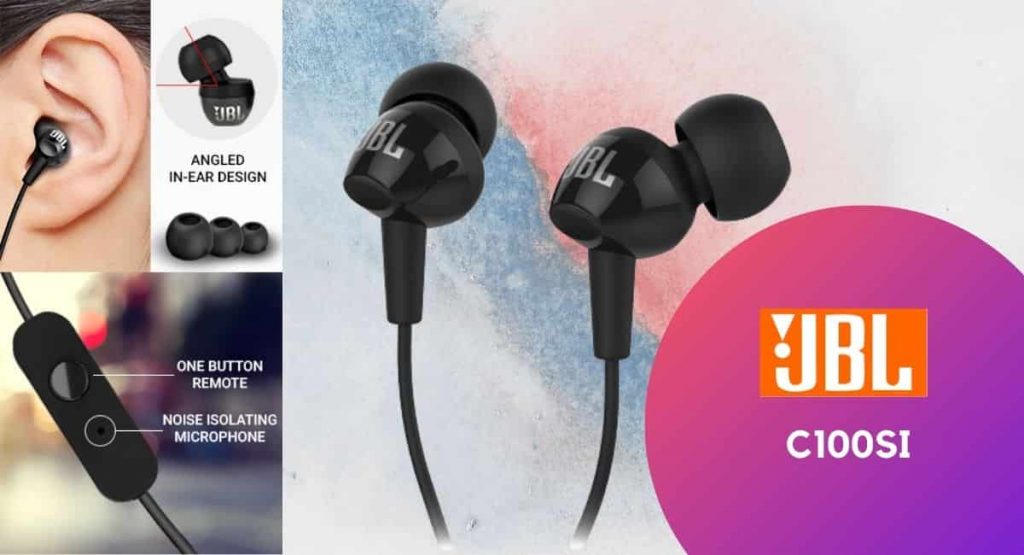 Do you want ultra-lightweight, durable, and, premium wired earphones that provide you an ultimate music experience with a clear, solid, and balanced sound? Here is the right pick for you.
Highlights
Lightweight, Comfortable and Stylish.
Premium build and durable.
Sleek, Shiny and Ergonomic design.
High octane music with Environmental Noise Cancellation.
HD clear JBL signature sound with deep bass boost.
Quick voice assistant access through inline remote.
Price variations: The highest price ever seen for JBL C100SI is Rs 2499/- whereas the lowest price ever is Rs 329/-. It makes a perfect deal under Rs 700/-.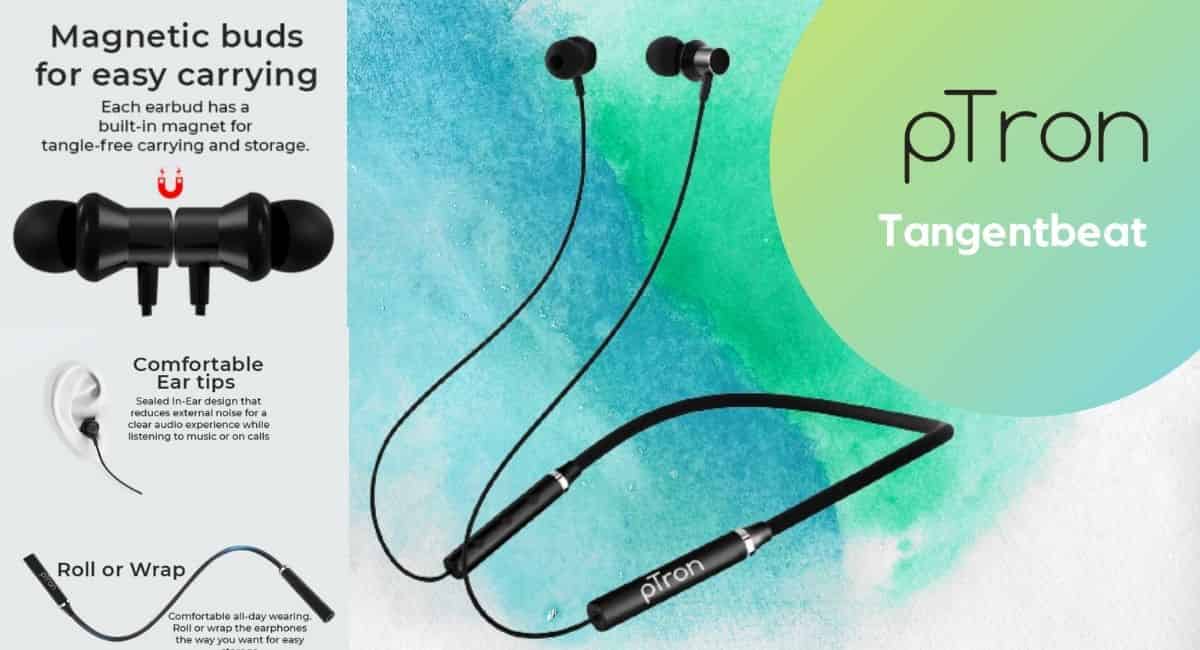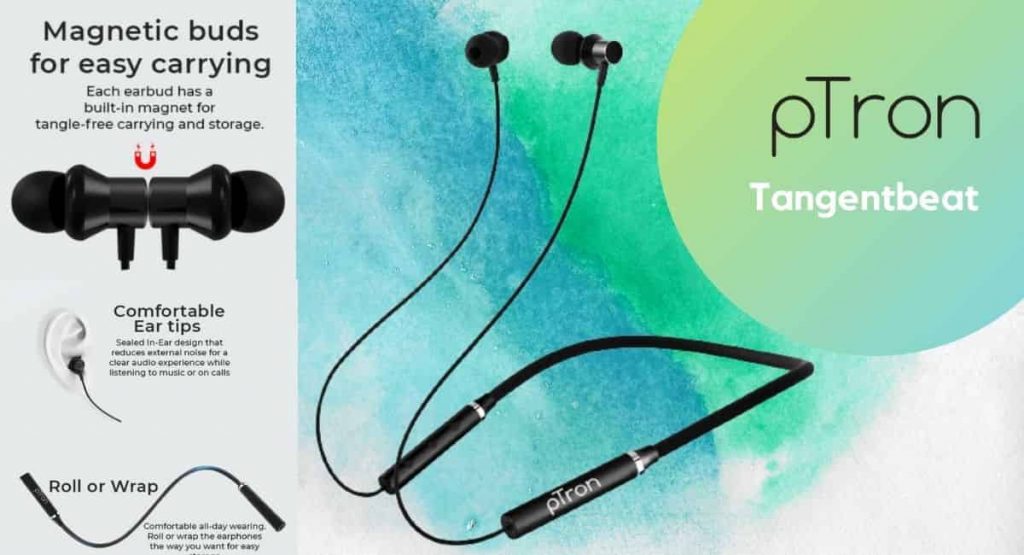 pTron Tangentbeat is your ultimate in-ear companion for your active lifestyle at a very affordable price. In-ear lightweight, flexible design makes it comfortable to wear and provides a secure fit for your ears.
Highlights
Bluetooth 5.0 Wireless Headphones with Deep Bass.
Lightweight, Ergonomic, and Comfortable.
IPX4 sweat/waterproof neckband.
Magnetic earbuds.
voice assistant.
Passive noise cancellation and mic.
Price variations: The highest price ever seen for pTron Tangentbeat is Rs 899/- whereas the lowest price ever is Rs 499/-. It makes a perfect deal under Rs 700/-.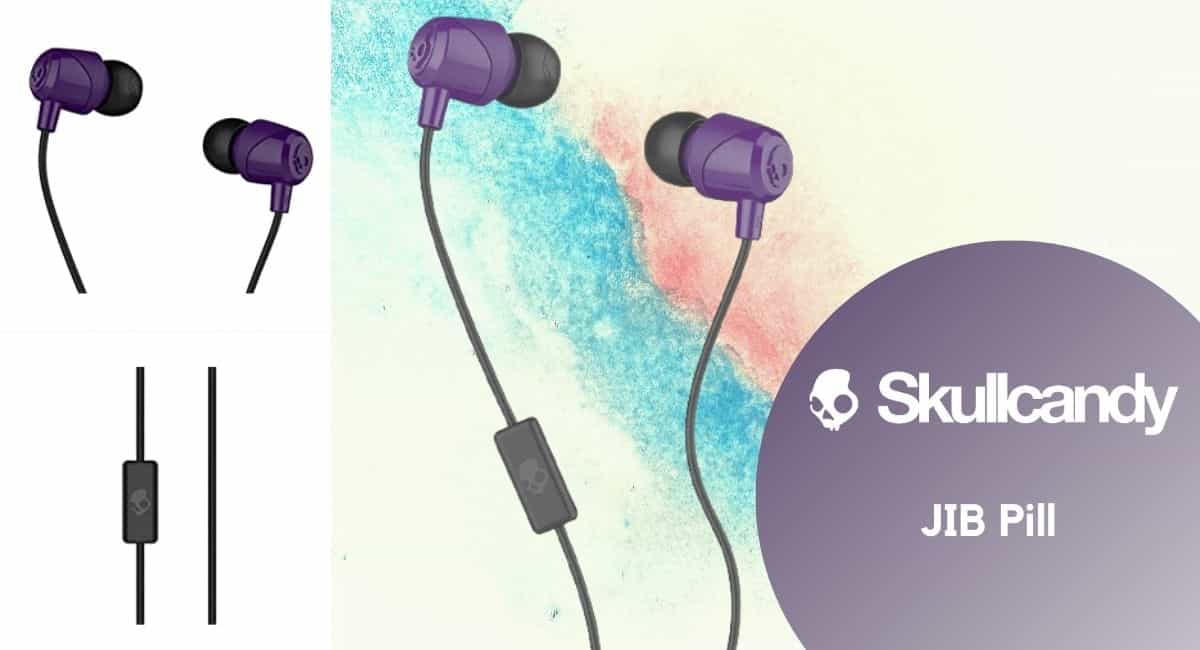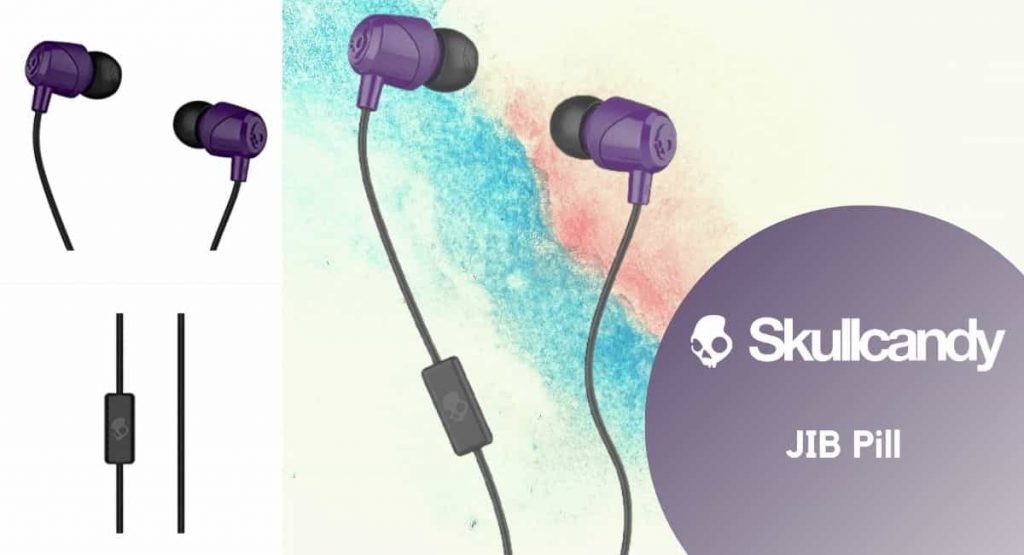 If you are an Audiophile looking for wired earphones, the Skullcandy Jib Pill is the perfect companion that shall fit your needs. From sound quality to the wearing comfort, it nails every factor.
Highlights
Durable and Premium looks and feels.
Ideally designed for fit of ear anatomy
Ideal 1.3m long cable
Deliver High octane music with 10mm drivers.
Effective noise cancellation with mic.
Price variations: The highest price ever seen for Skullcandy Jib Pill is Rs 1099/- whereas the lowest price ever is Rs 429/-. It makes a perfect deal under Rs 500/-.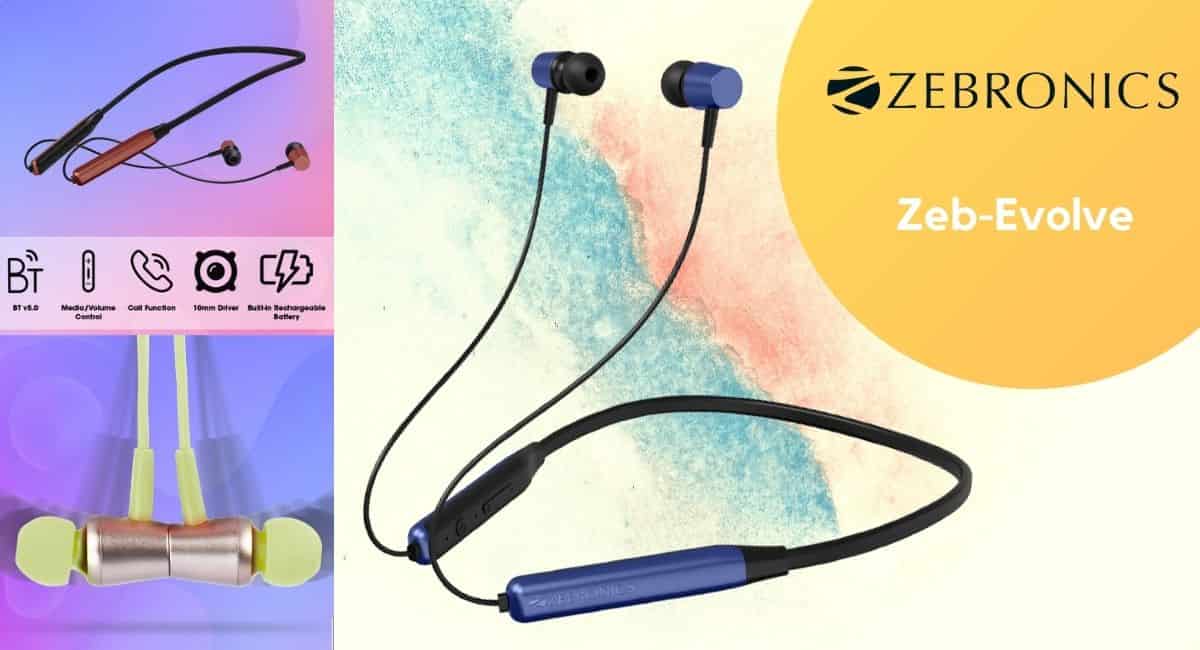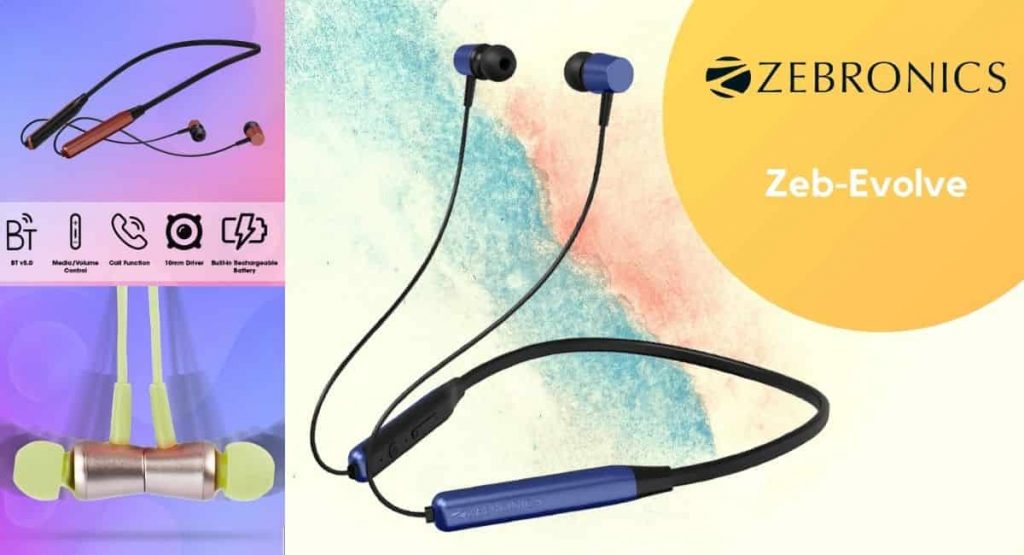 Zebronics brings one more surprise called Zeb-Evolve wireless neckband under budget category. The neckband features everything what you can expect under this price range. Overall a successful product.
Listen to music and take calls from your phone.
Playback time 17 hours with fast charging.
Durable, lightweight and ergonomic for on the go activities.
Magnetic Bluetooth earpiece
Dual device pairing with Bluetooth v5.0.
Water/sweat resistant for heavy gym workouts.
Final Verdict
Considering all the products in a row, we have the winner as pTron Tangentbeat. The neckband is featured with in-demand specifications that make it tackle with the other brands. pTron Tangentbeat is the most valuable neckband (or earphones) you can buy under Rs 700/-.
Both the neckbands from pTron are the perfect catch for normal users under the price point of 700/- Rs. However, pTron Tangentbeat has the better sound, build, design, and overall value in a hand-to-hand battle.
The second choice you can have is Zebronics if you want some brand value and trust. The runner-up is also providing rich features and value for its price. It competes with many of its siblings and peers in the market very hard though.
Don't Miss
Wired Earphones under 500 Rs – Top 6 Best Wired Earphones under 500 in India
Earphones Under 600 Rs – Top 4 Best Wired Earphones under 600 In India
Best Neckband earphones from pTron – Top 5 Best pTron Neckband Earphones in India
Earphones under 1500 Rs – Best Neckband Earphones Under 1500 Rupees In India
Frequently Asked Questions
Which earphones have better noise cancellation?
pTron Tangentbeat has the best of all noise cancellation ability.
Are JBL C100SI earphones good for gaming?
Due to wired connectivity, the earphones have negligible latency and good sound balance and clarity making them fit for gaming. Hence it is better but not the best for gaming
is pTron a Chinese brand?
pTron is an Indian manufacturer brand for electronic mobile accessories.
How to turn on Noise cancellation in earphones?
Noise cancellation turns on automatically when the earphones is turned on or plugged in.