We have already reviewed the boAt Nirvanaa 751 ANC in an earlier post when it launched. Now in this post, we are going to cover "How to reset boAt Nirvanaa 751 ANC Headphone". The complete guide to performing a factory reset in boat Nirvanaa 751 ANC will give you an idea of how you can reset while facing any difficulties in operating.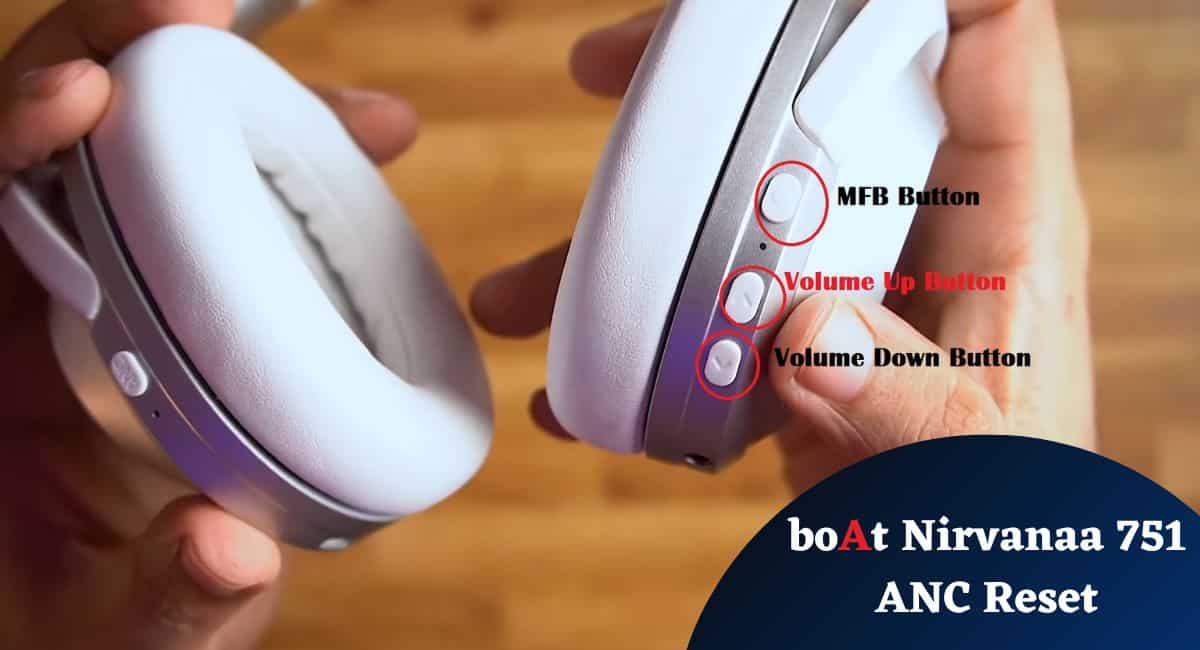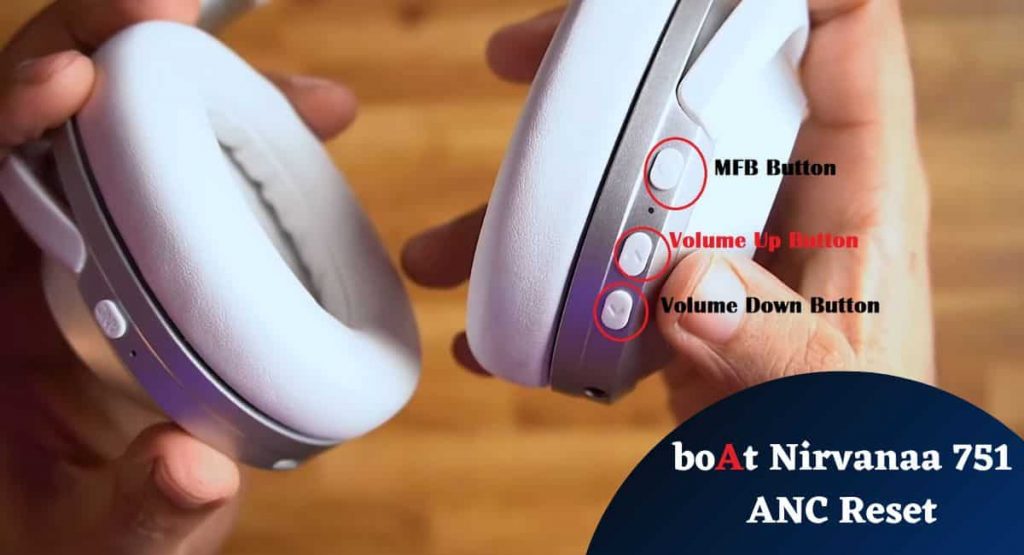 What are the reasons to reset the boAt Nirvanaa 751 ANC Headphones?
There are multiple reasons to perform a factory reset. The need for reset happens when you are not able to operate any device and here is a headphone that you can reset according to the steps given in the user manual.
Here are the reasons to reset.
If one side headphone is not working.
If the wireless connection keeps failing.
If the issue related to charging happens.
Or any other issue you face.
How to reset boAt Nirvanaa 751 ANC?
To reset the boAt Nirvanaa 751 ANC, you just need to follow the given below steps.
First Step: Press and hold the MFB (multi-function button) and Volume Down button simultaneously for 4 seconds.
Second Step: Wait for the red and blue LED Flash. If it happens then it is the indication of reset successfully.
Now your headphone has been reset successfully.
Related | Best boAt Rockerz Wireless Headphones In India
Wrapping Up
We realized the importance of resetting when we face any difficulties while operating the headphones. And then it is very important to know how can the headphones be reset. So here we have covered the steps for resetting the boAt Nirvanaa 751 ANC. If you have still any doubts, you can comment below in the comment section or tweet on Twitter with the #guidefolder.
Source | boAt Nirvanaa 751 ANC User Manual