In a headphone, How better the Sound, Comfort, Design, Noise cancellation and Build Quality could be? Probably JBL has the answer and they call it JBL Tune 700BT wireless headphones. This was a significant step by JBL to take over the market and somewhere they succeeded. In this article, we will discuss the points which make these headphones a competitor in the lower-middle budget market, pros & cons, reviews, Price variations, and some common queries buyers have with their answers. Presenting JBL Tune 700BT wireless headphones Review.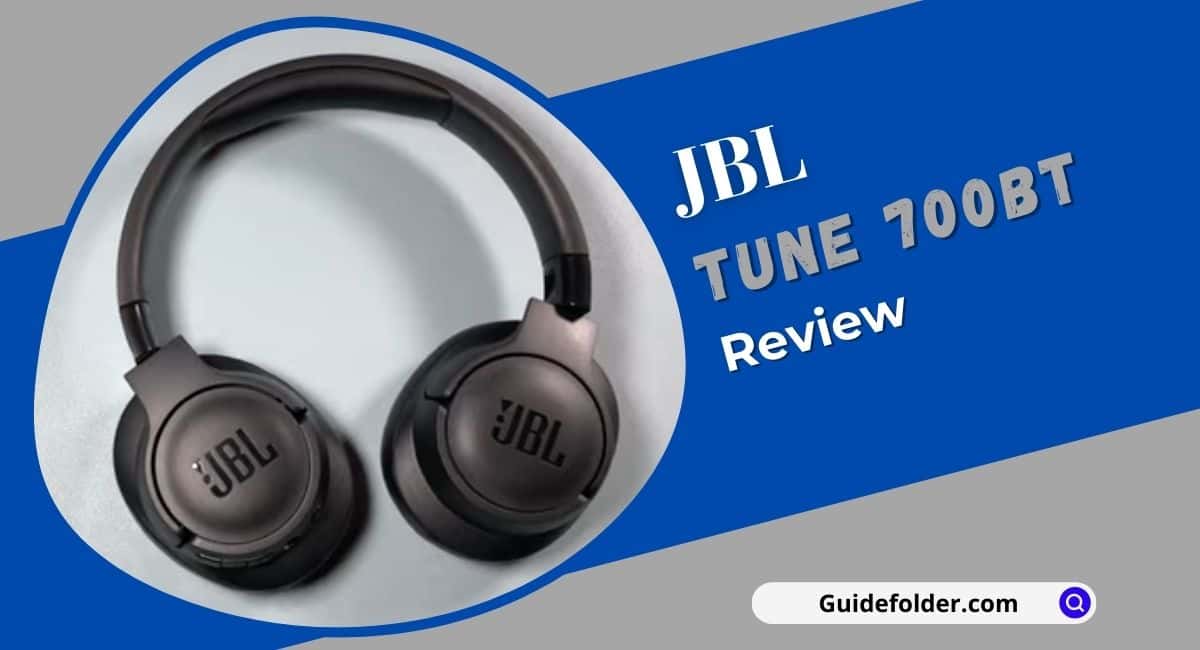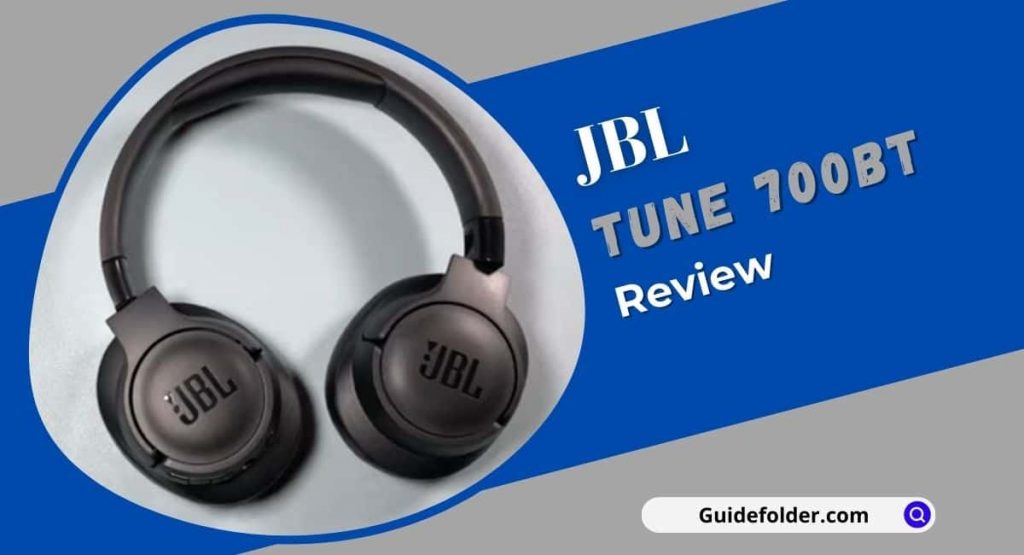 About JBL Tune 700BT wireless headphones
JBL launched its Premium-looking headphone back in 2019. Despite being an older product, The headphone is still seen on the head of people outdoor now. Probably, it is the build quality or the long run of its continuity that justifies it.
After testing these headphones for weeks, I must say, these headphones lack a strong proposition of value for money under Rs 4999/-. The headphones are a perfect fit for noise cancellation being an over-ear design under a lower budget.
JBL Tune 700BT wireless headphones Features & Specifications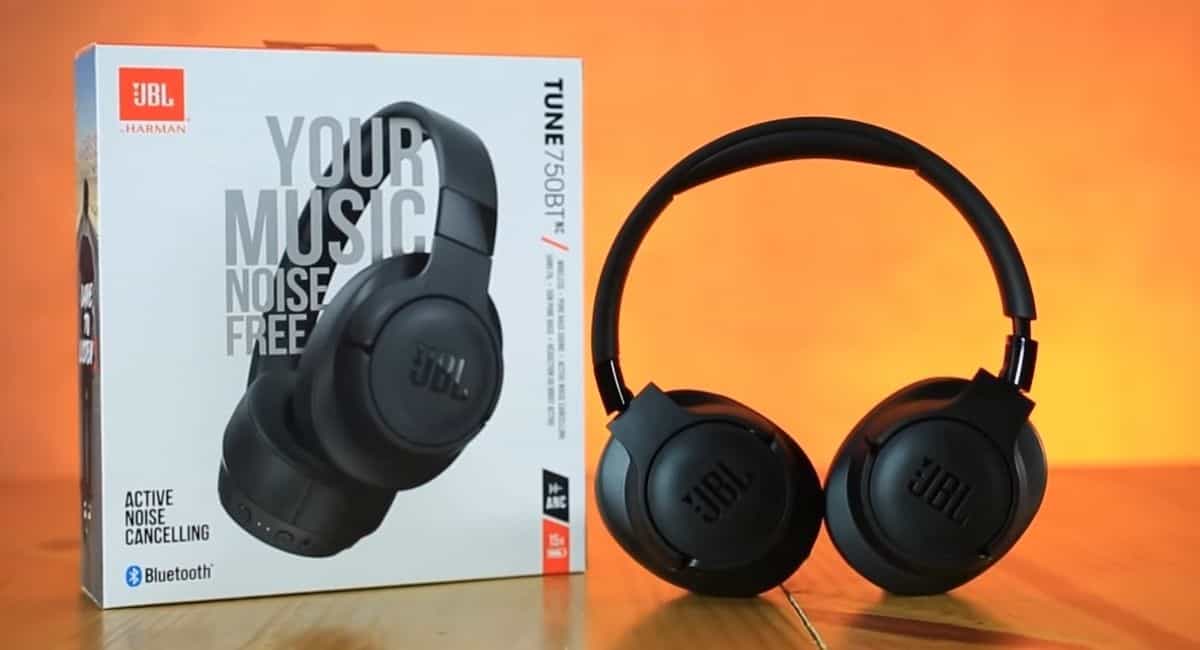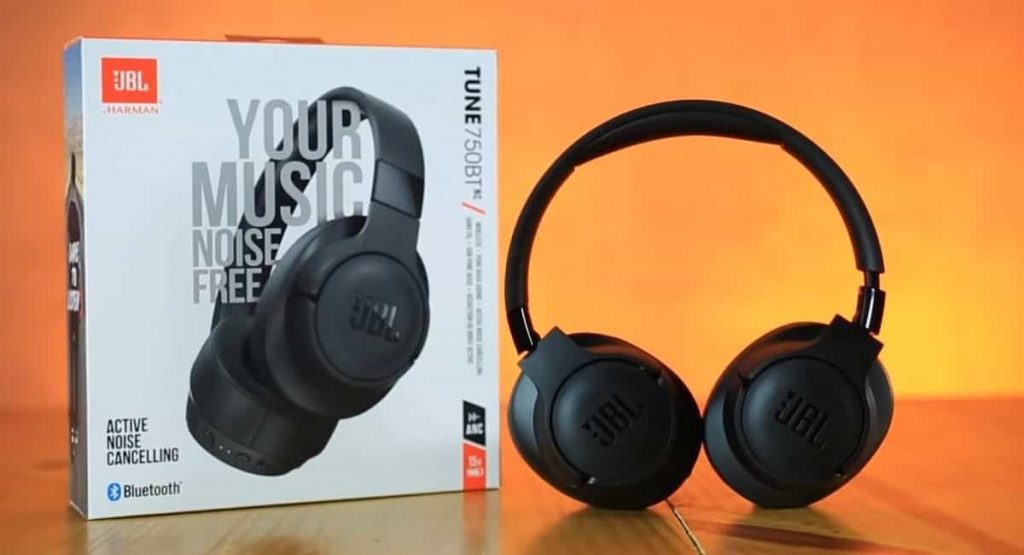 | | |
| --- | --- |
| Brand | JBL |
| Model | Tune 700BT |
| Headphone Type | over-ear |
| Introductory Price in India | ₹4,999 |
| Connectivity | Wireless |
| Inline Remote | Yes |
| Microphone | Yes |
| Driver Size (mm) | 40mm x 2 |
| Water-Resistant | No |
| Weight | 220g |
| Bluetooth Version | v4.2 |
| Bluetooth range | 10m |
| Charging time | 2Hr |
| Charging Interface | micro-USB |
| Battery Life | 27Hrs |
JBL Tune 700BT Pros and Cons
Pros
Lightweight & comfortable.
The sound quality is awesome.
Foldable-Ergonomic designThe bass
is kinda good. (Not that heavy)A casual
the gaming experience is good
Ultra-low latency
Clear sound at high volumes
Dolby Atmos Surround sound
Cons
Distorted bass when ANC is on
Noise cancellation not that good
Battery life could be better
JBL Tune 700BT Controls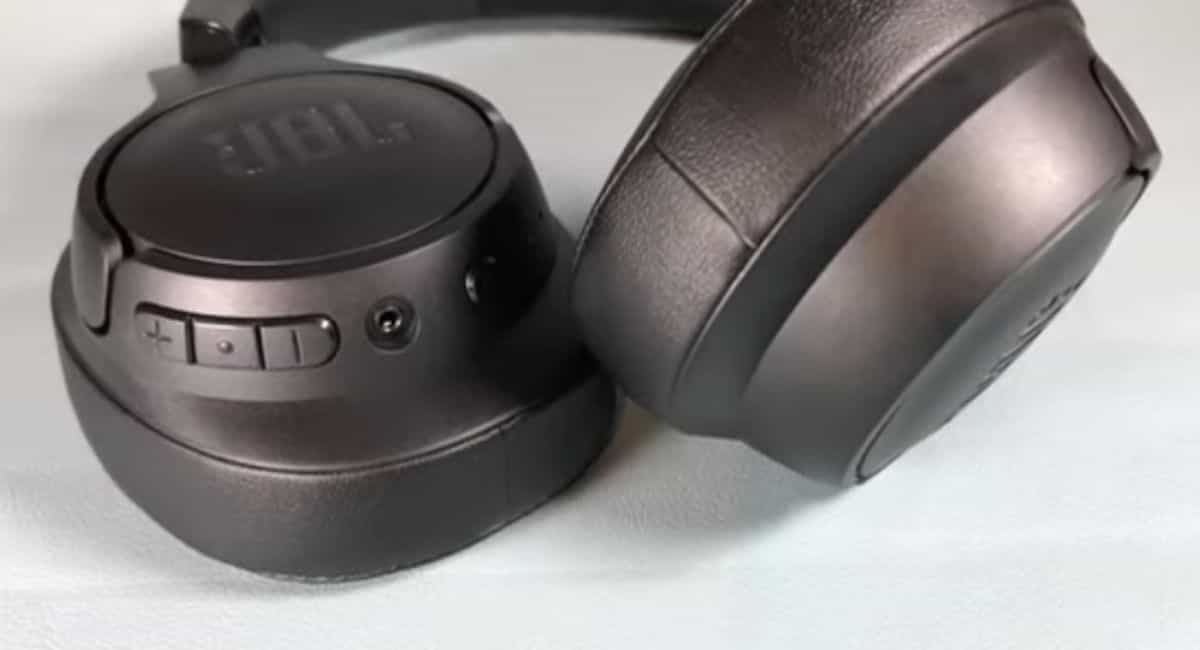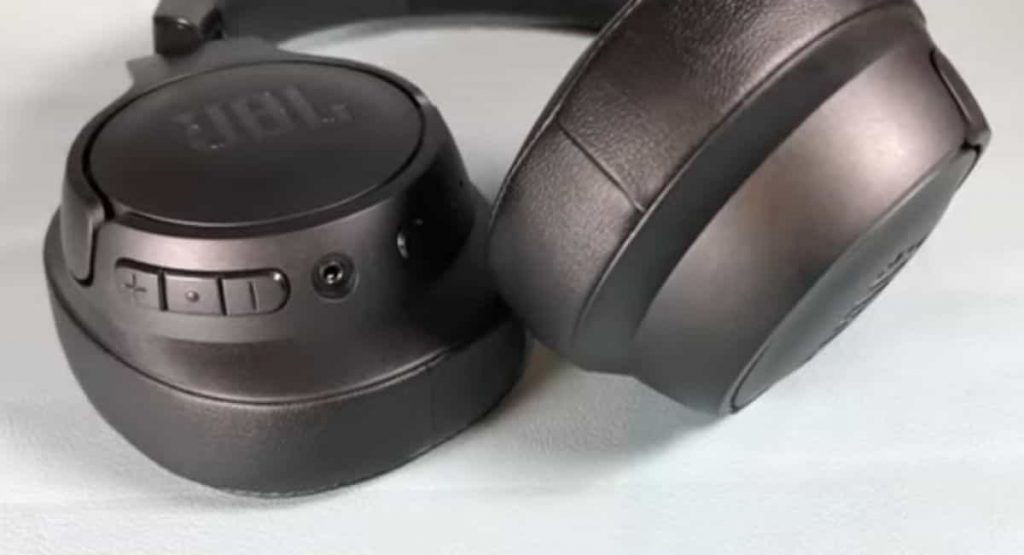 The headphone is equipped with 4 buttons on the right earcup edge Namely +, -, ⨀, and one ANC button. which can be used as follows:
| | |
| --- | --- |
| Pause/Play the Track | Press MFB button |
| Next Track | Press and hold the + button for 1 second |
| Previous Track | Press and hold – button for 1 second |
| Answer incoming call | Press the ⨀ button during an incoming call |
| End call | Press the ⨀ button during an ongoing call |
| Reject call | Double press ⨀ the button during an incoming call |
| Access voice assistant | Double Press ⨀ button |
| Volume Increase | Press + button |
| Volume Decrease | Press – button |
JBL Tune 700BT Review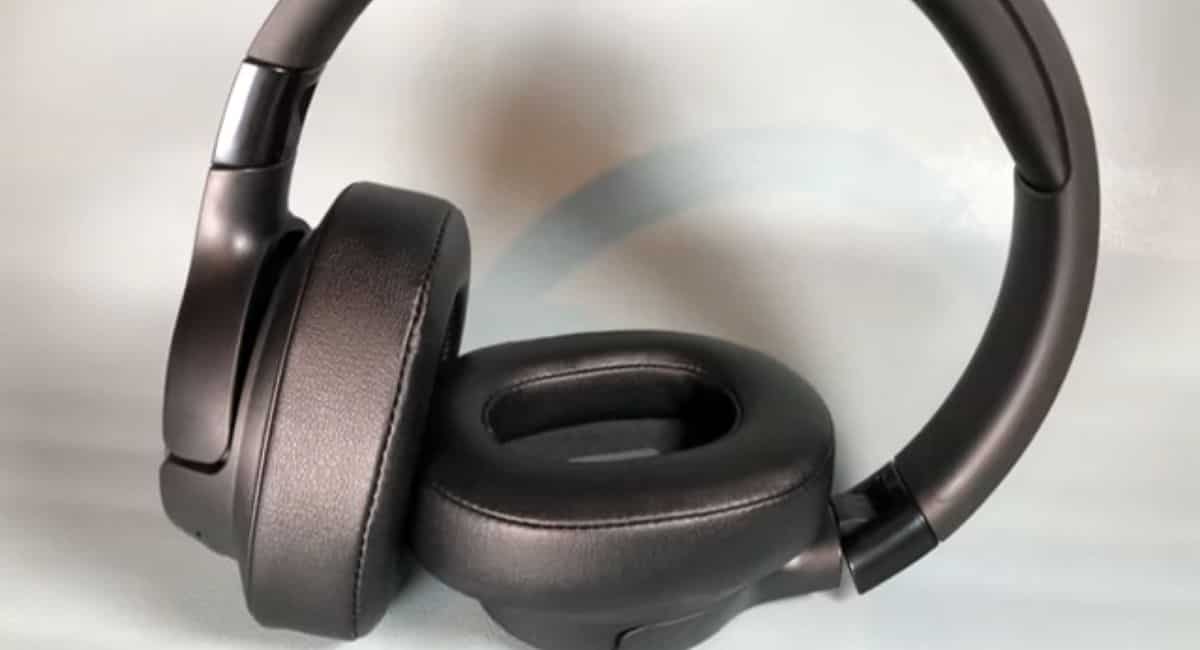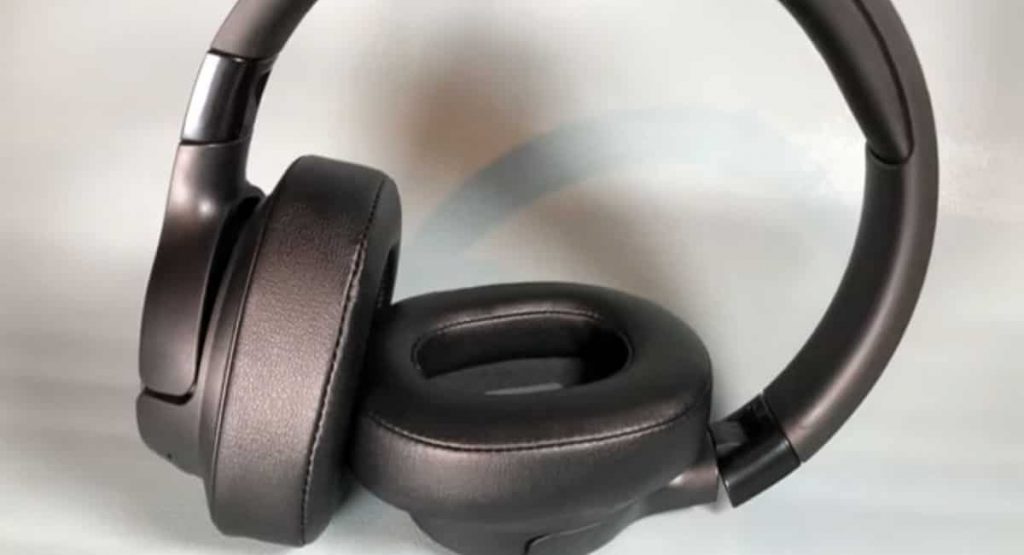 Build Quality: Despite being an early launch, The design of JBL Tune 700BT looks more attractive than any of its new peers. It gives a Premium feel and comfort while holding, carrying, and wearing the headphones. It is Plastic built but durable enough to withstand any downfall from your height. The pads are softer and more comfortable. The thickness of the pads enhances passive noise cancellation and makes problems free for long use.
Sound Quality: Finally I came across the headphones, in which the vocals are clear at even high volumes. What is next to be expected from headphones in terms of sound quality. The bass is balanced as not so high and low. The JBL signature sound and Dolby Atmos feature add more enhancement to the surround sound, especially when watching movies.
Battery & Charging: JBL claims a battery life of up to 27Hrs on a single charge. However, it lasts up to a max 20Hrs at average volume settings. Which is not acceptable at all. It takes 2Hrs to charge fully and has an older micro USB charging interface. Happily, fast charging is supported but a little slower as compared to modern fast-charging headphones.
Connectivity: It connects with any Bluetooth device through its Bluetooth V4.2. Yes, it is older but gets everything done that you can demand from a Bluetooth device. The range is quite longer than any of its peers. They claim the range up to 100m but can reach up to 50-70m only. However, it depends on the obstacles as well.
Value for money: The value for money factor is missing somewhere as there are better options available in the market. Some of its cons are forgivable but some really suck, like battery life. No doubt it provides some advanced features like a longer connectivity range, but it is not worth it asks for.
Earcups: The earcups have soft cushions which perform noise cancellation at a decent level. Although the size fits over ears, they should have been a little bigger assuming middle-budget over-ear headphones.
JBL Tune 700BT Price History
The highest price ever seen for JBL Tune 700BT is 4999/-Rs. and the lowest price is 3799/- Rs.
The best deal is to buy under 4000 Rupees.
My Final Verdict
After a point-to-point review and discussion, we conclude that JBL Tune 700BT is not fit for the budget. There are lots of premium-build headphones are available in the market which will provide you with better features at a better price. What is exceptional in this headphone is its comfort, sound quality, and build quality.
Although you will find these positives in other headphones as well. If you are planning to have these headphones, we assume you are looking for advance level headphones that can extend your budget a little longer. We recommend skipping these headphones and going for SONY, Sennheiser, and other JBL products.
Don't Miss
People's Doubts
Does it have a microphone to attend calls?
Yes,
Does it have Active Noise cancellation?
No, The earcups perform passive noise cancellation.
Is Fast charging supported?
Fast charging is supported but not as fast as modern headphones.
What are the color options available for these headphones?
The headphone comes in Coral Red, Navy Blue, and Black colors.