Fitbit Charge 2 is a perfect watch for fitness enthusiasts. But, it can be frustrating sometimes when not working properly. This is the time, Resetting your watch can help you to fix some issues.
It is very important to know the instructions while resetting your smartwatch. And this article can guide you to Factory Reset Fitbit Charge 2.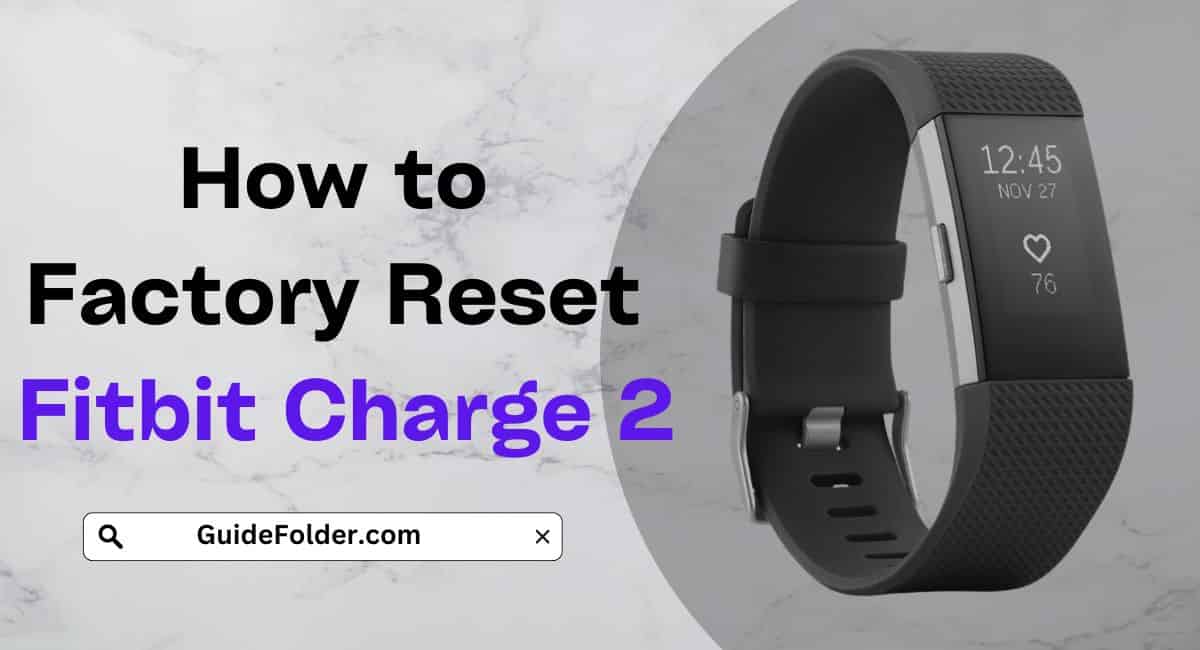 Why Factory Reset Fitbit Charge 2
If you want to know why should you consider resetting your Fitbit Charge 2 smartwatch then there are many reasons for it –
If you consider selling your Fitbit Charge 2 then you must be resetting your watch before giving it to someone.
If you are facing some issues such as not tracking activity accurately, or not syncing with your smartphone then a factory reset may fix this problem.
If you want to erase all the data from your smartwatch then Factory Reset is the best option for you.
Keep in Mind Before Reset Fitbit Charge 2
I know that you are ready to reset your Fitbit watch but you should keep in mind a few things before resetting. Well, here is the list given below –
Having the Original Fitbit Charger.
Have the charging cable.
Have a computer with USB enabled device
Now you are ready to factory reset. Let's go
How to Factory Reset Fitbit Charge 2
Follow some easy steps given below to Soft Reset Fitbit Charge 2 –
Firstly, put the Fitbit Charger into the charging port on the Fitbit Watch.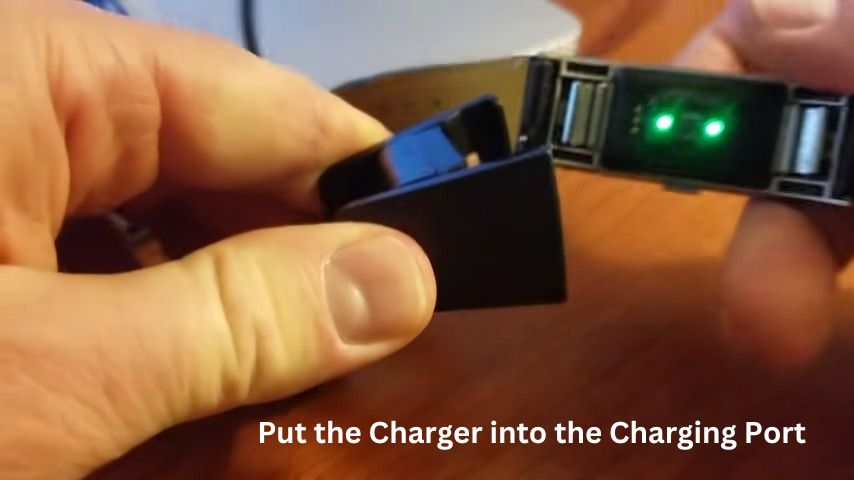 After that, plug the other side of the charging cable into the laptop's USB port.
Now, hold on to the side button given on the watch for 10 seconds then release the button.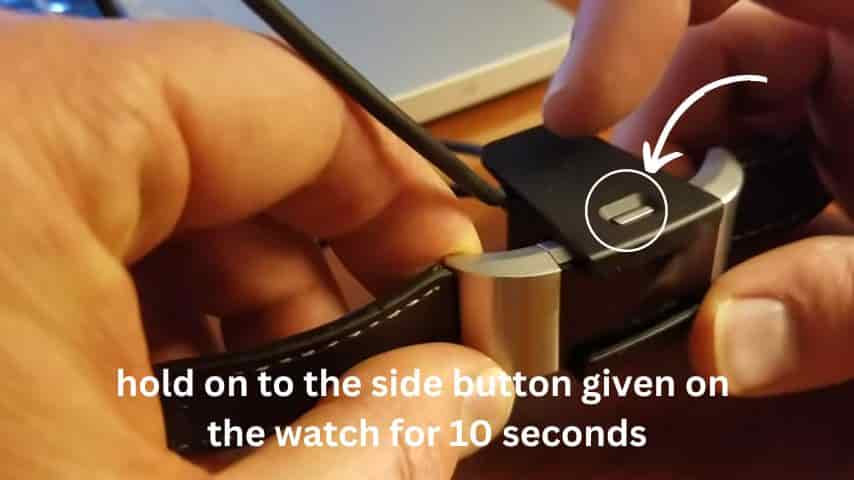 Finally, the watch will restart and show its version number.
That's it, it is very easy, right? Now, you can set up the watch and start using it as a fresh watch having no old data.
Wrapping Up
I hope you love reading this article. This blog was all about Factory Reset Fitbit Charge 2. All the instructions are given in this article from the reasons for the factory reset to step by step process of resetting the Fitbit watch. You can also read about How to Charge Fitbit without Charger
If you have still any doubts or any query then feel free to ask in the comment box.
FAQ's How to Factory Reset Fitbit Charge 2
What happens If I factory reset my Fitbit Charge 2?
It will erase all the data from your watch.
Does factory reset delete everything on Fitbit Charge 2?
Yes, it will delete all old stored data in your watch.
Should I factory reset my Fitbit watch if I'm going to sell it?
Yes, you should definitely reset Fitbit watch if you are going to sell or give it to someone else.