Are you looking to buy wireless earbuds under 3K for your earphone needs? It is going to be confusing. Also, there will be lots of doubts while buying if the earbuds will be valuable, feature-rich, the quality, and most importantly, how long the earbuds will last. To ease the answers to such doubts, we are presenting the Best TWS Earbuds under 3000 In India review. And we assume this one will help you a lot.
We will look at the various earbuds with their brands, after-sales services, the quality they put into, and a brief description of their features. The review is going to figure out one most perfect one and highlight the factors of all other earbuds.
Top 10 Best TWS Earbuds under 3000 In India 2023 (Under 3K Rupees)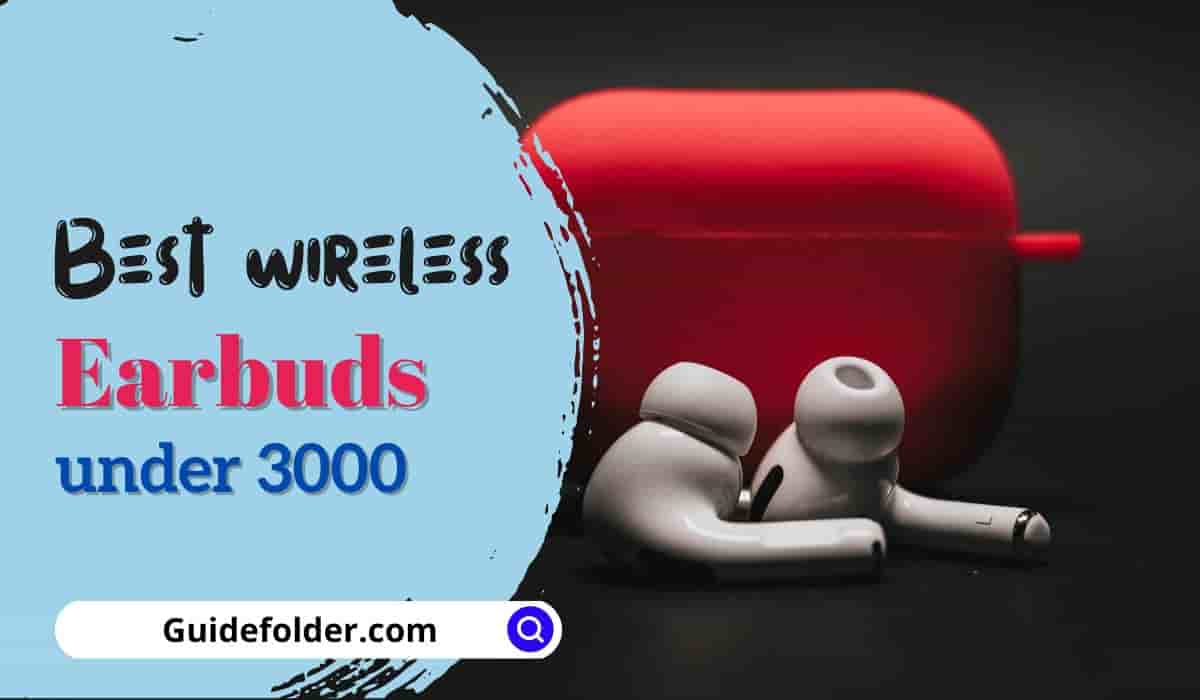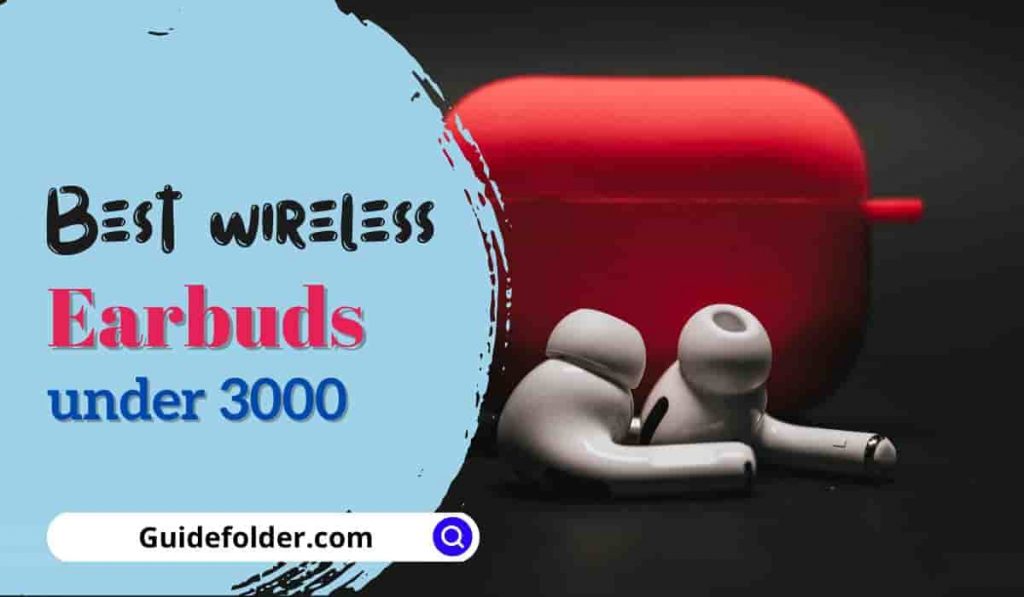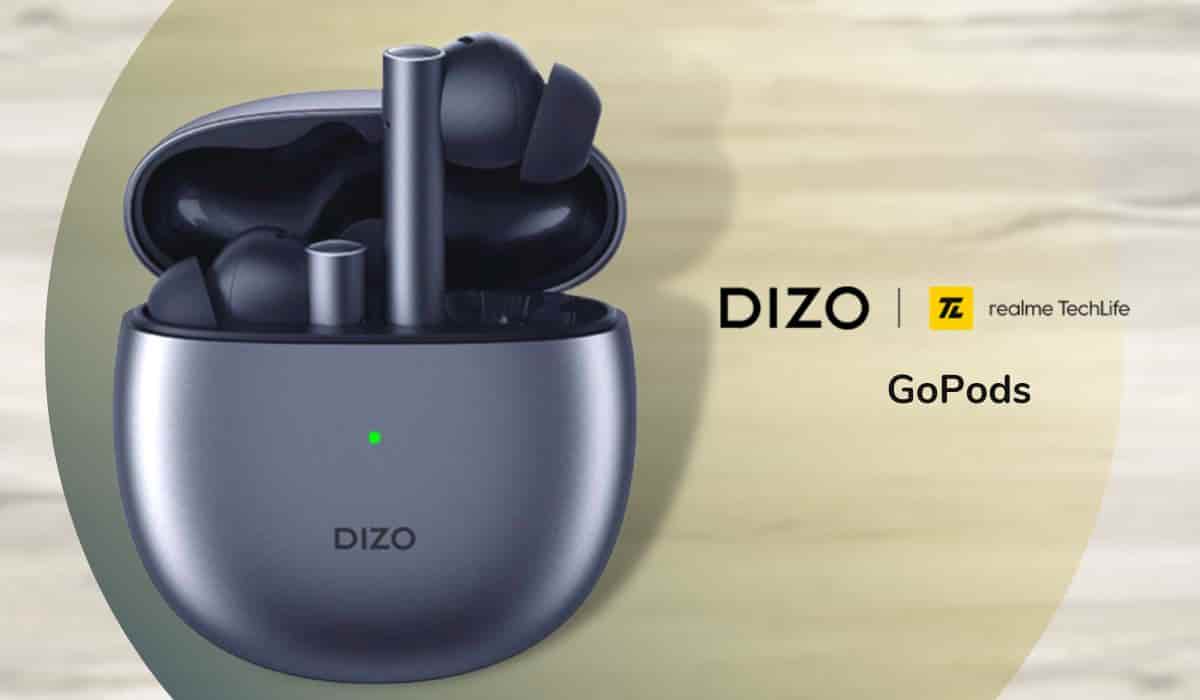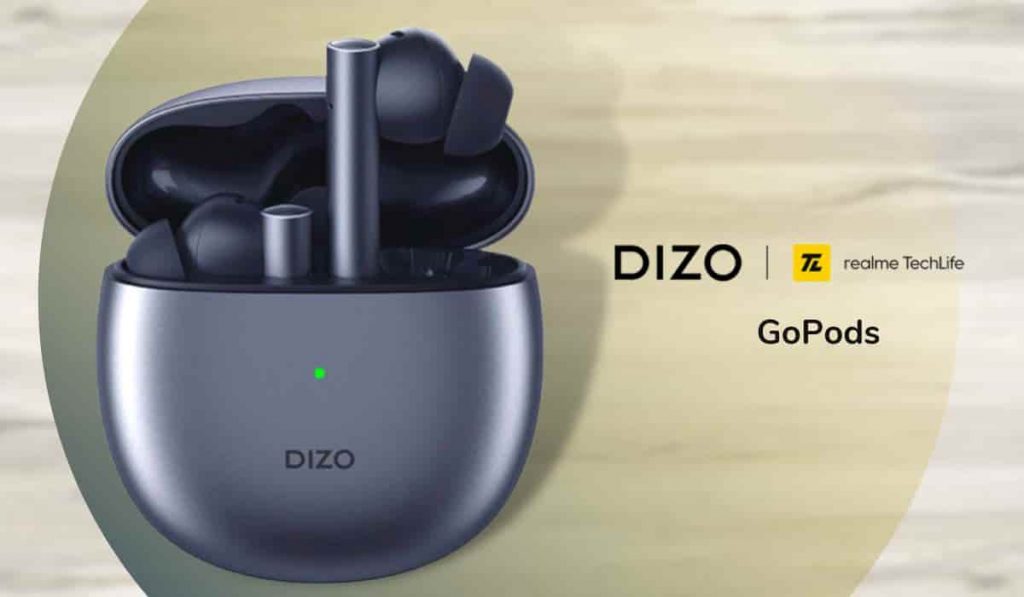 If you ask us, what is realme meant by DIZO? It is a sub-brand by realme tech-life to improve your lifestyle by-products. One such product is DIZO GoPods. realme introduced the earbuds in Early September 2021.
Highlights
Elegant, Premium, Strong and durable like realme.
Ergonomic-fit design, for a better secure fit.
Pure prodigious sound with Active Noise Cancellation
Hear the outer conversion with Transparency mode.
Want to hold the music longer? It got a 25-hour-long battery.
IPX5 is rated for splash proofing. use carefree.
1 Year warranty malfunction warranty from the brand
Verdict
The earbuds perform very well as a primary user device. It has every single feature to be your favorite one. Just have a look at the goods. What works great is the ANC, Sound quality, and low latency. What works well is battery life, Fast pairing, and Fast charging, It is a rebranding of realme buds Air 2, If you are using Apple devices, it is better to go for realme air 2 only as AAC coded is specifically designed for ios only.
Related | Top 10 Best TWS Earbuds under 4000 in India (Under 4K)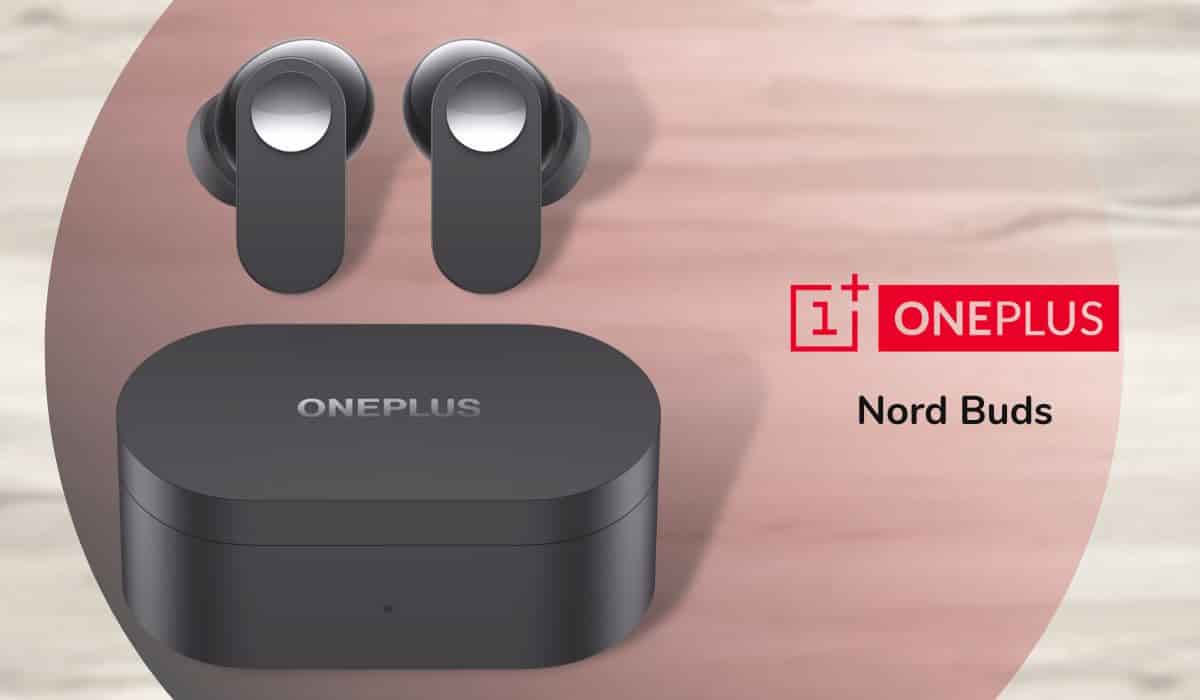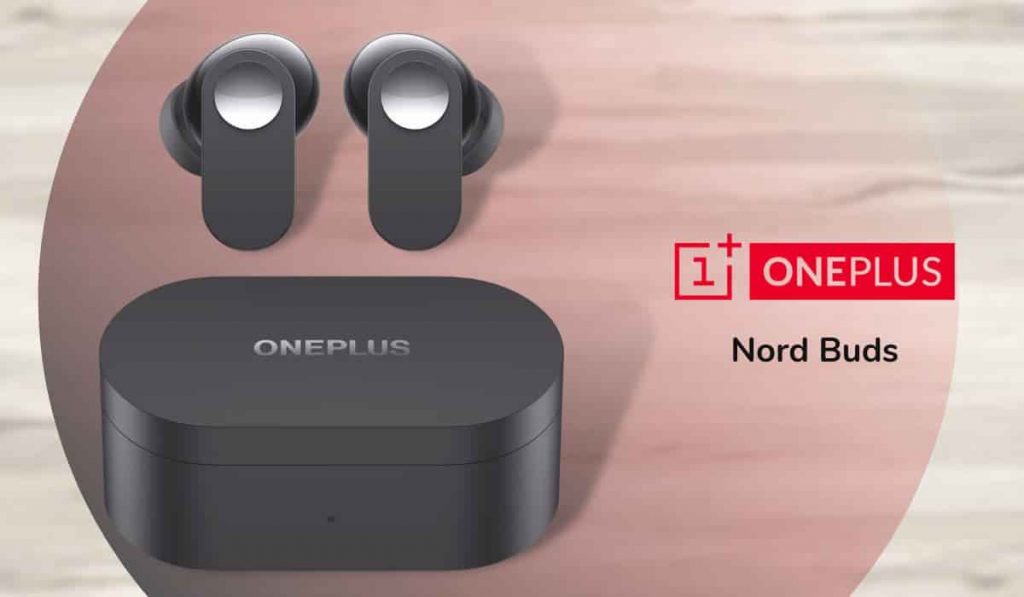 Do you remember the good old days when OnePlus was known for its top-end smartphones? They continued the trend in their audio devices too. But, thankfully there is a lot more to come in the case of OnePlus Nord Buds. Let's summarize the highlights first.
Highlights
Impliable build quality, sturdy and comfortable fit.
The delightful sound is delivered through 12.4mm titanium drivers.
AI-Noise Reduction with Quad HD microphones.
30 hours extra-long battery for prolonged listening.
Ultra-fast charging, 10 min rest, and 5 hours play.
IP55 certified shield for water and dust.
1 Year warranty malfunction warranty from the brand
Verdict
The earbuds themself are a complete package for any kind of audiophile. The audio professionals will find it well-balanced. It does not have Dolby Atmos support. The pairing is not as quick as usual. The earbuds do not slip from the ears easily. The battery life is as they claim at 60% volume. The highest price ever seen for OnePlus Nord Buds is Rs 2799/-, while the lowest price is Rs 2699/-. The earbuds make a perfect deal under Rs 2800/-
Read More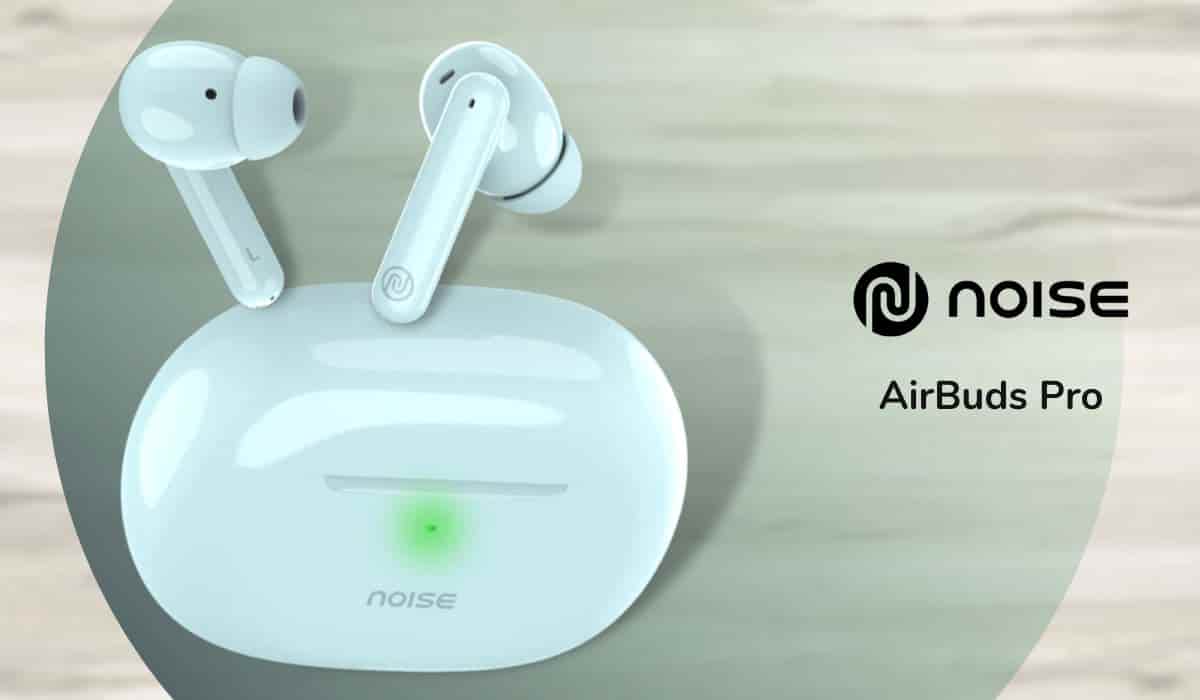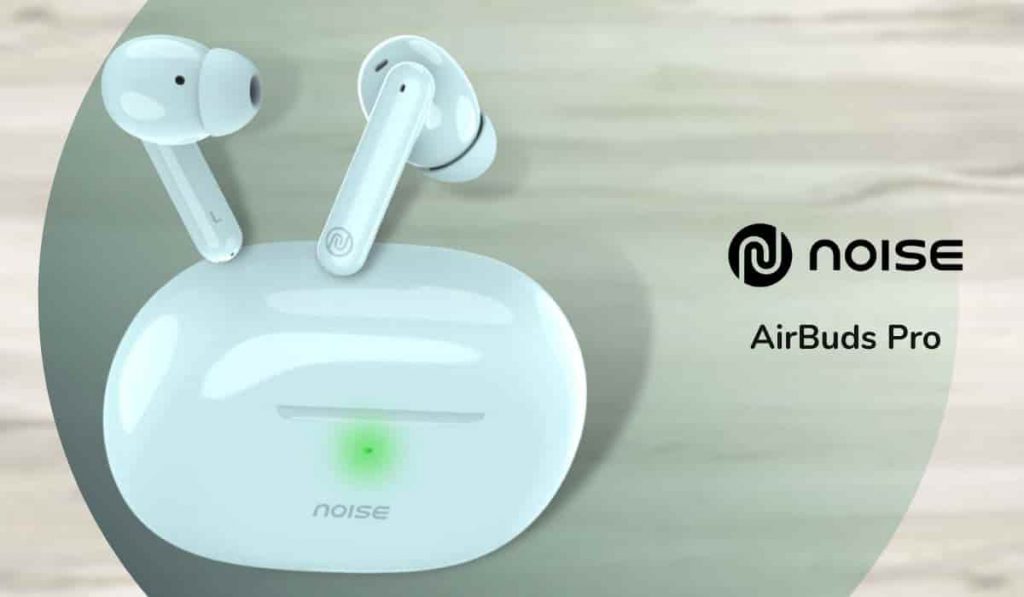 Noise added a successor to their Air Buds series, and this one comes with Active Noise Cancellation and Transparency Mode. The earbuds were launched in late November 2021. There is a lot of noise borrowing from apple, let's have a quick look.
Highlights
Time resistant, ear tips built with silicon, and ergo fit design.
Quad-mic Active Noise Cancellation with Transparency mode
Tasteful sound, balanced mids, deep bass with 10mm drivers
20 hours of battery life, 4 hours in earbuds.
IPX5 certified for water and sweat resistance.
Seamless music streaming with Noise Hypersync technology and BT5.0
1 Year warranty malfunction warranty from the brand
Verdict
noise focused more on comfort. sound, and build quality. They did it well for all other features, including Active Noise Cancellation but if this is not the best ANC you can have at this price. Also, the battery life is not as good as other sets. The highest price ever seen for Noise Air Buds Pro is Rs 7499/-, while the lowest price is 2499/-. The earbuds make a perfect deal under Rs 2800/-.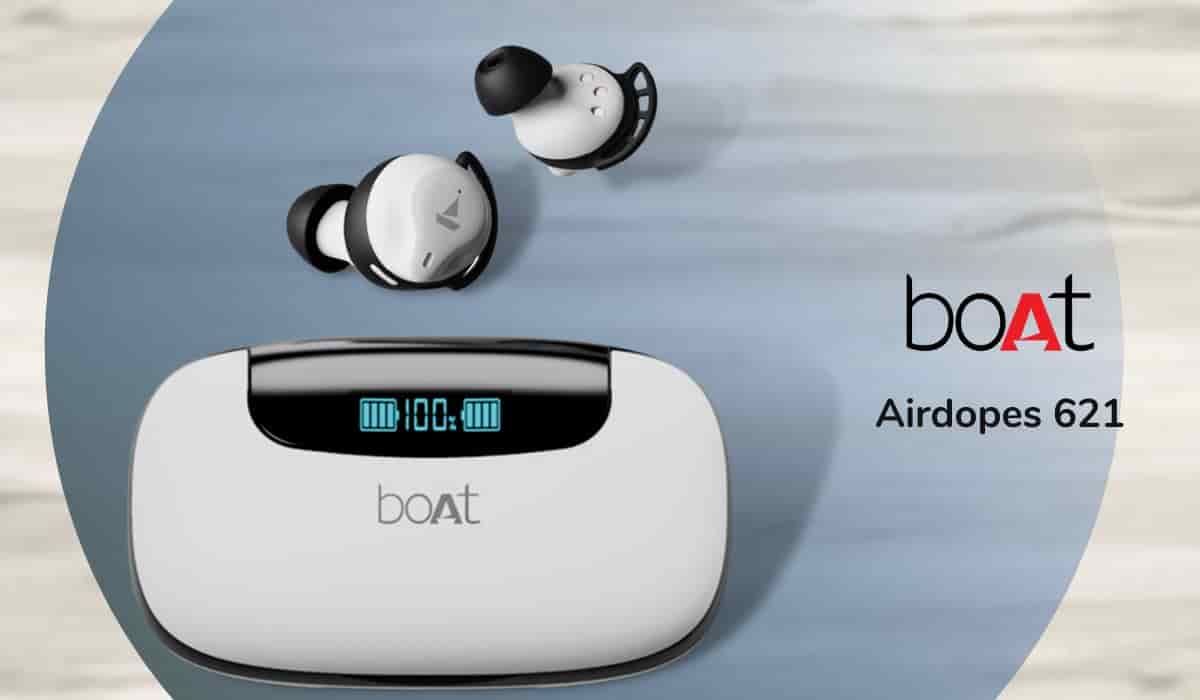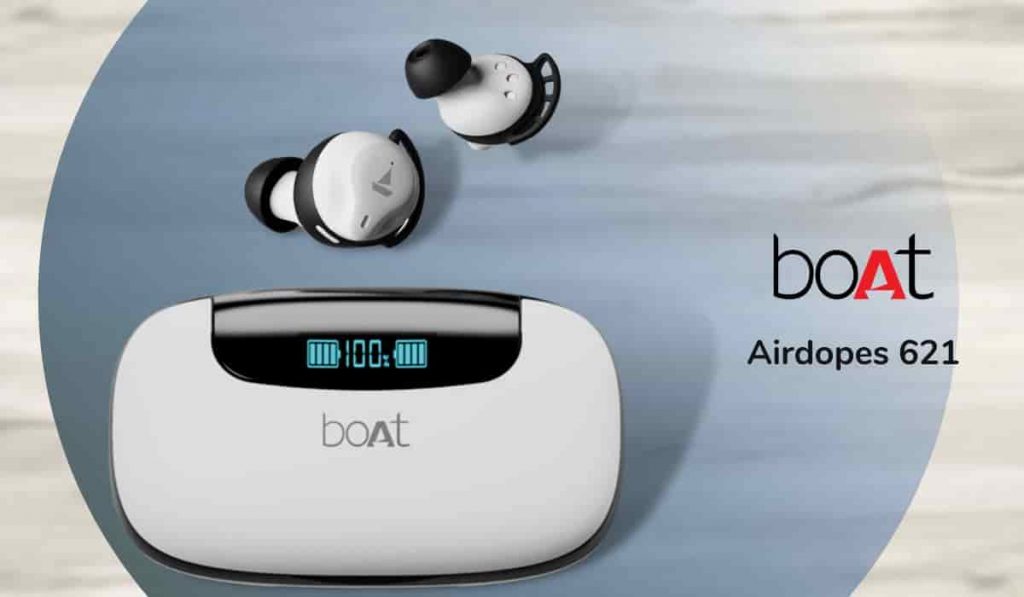 If you want to track your battery usage, this one is the coolest in the range, and perhaps of all time. boAt Airdopes 621 was introduced in Mid of March 2021 and is still one of the most popular products of boAt. The highlighting factor is the battery life.
Highlights
Looks so sporty, Built so classy, and made strong and durable.
Immersive and maintained! boAt signature sound.
Track the battery usage with a Digital battery life indicator screen.
150 hours of eternal playtime. ASAP charge to retain the energy quickly,
Preserves excellence in a humid environment with IPX7 coating.
Fast pairing and seamless connection with BT5.0
1 Year warranty malfunction warranty from the brand
Verdict
boAt Airdopes 621 is fantastic if you do not like charging too soon. The earbuds will last around a month without any charge. The earbuds look so satisfying with the digital screen. It feels light. The sound quality is typical boAt but might disappoint some bass lovers. The highest price ever seen for boAt Airdopes 621 is Rs 3999/-, while the lowest price is Rs 1999/-. The earbuds make a perfect deal under Rs 3000/-
Read More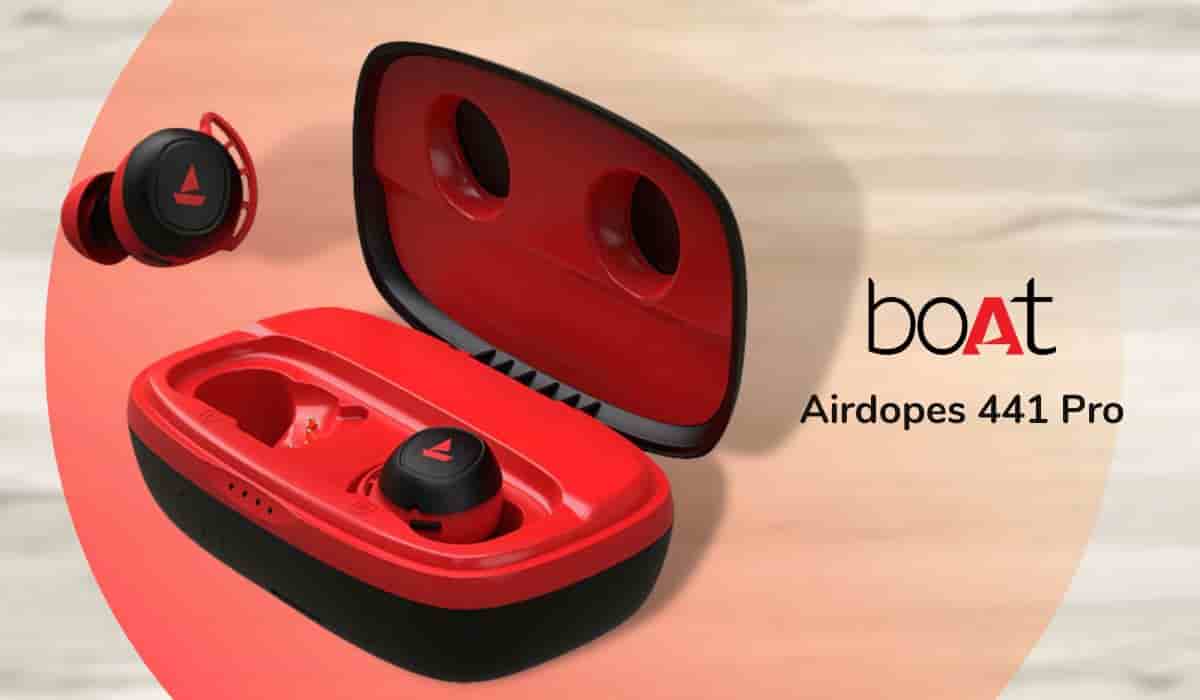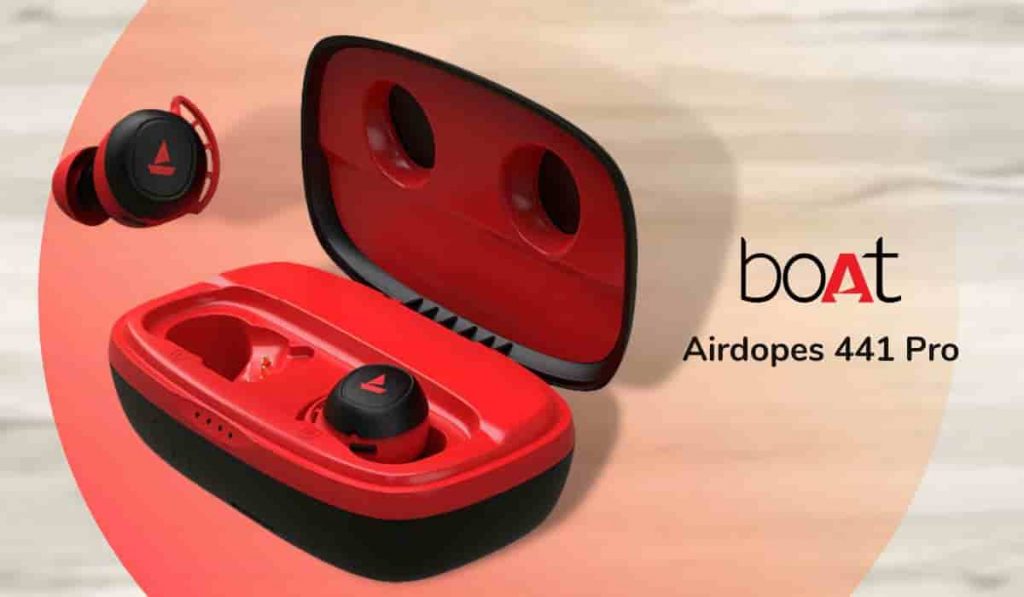 The next set of earbuds is the favorite of the era. boAt Airdopes 441 pro is so much admired by people. It was firstly available in 8 basic color options but now due to its so much fandom, they decided the set to design with more color variants which looks even more impressive.
Highlights
Feels handy with a snug fit and is lightweight. Designed sporty.
boAt signature sound quality, the term is a benchmark
Track the battery usage with battery life indicator LEDs.
150 hours of eternal playtime. Charge and forget for a month.
IPX7 Splash proof, enough for sweating in the gym.
Seamless connection with Fast pairing with BT5.0.
1 Year warranty malfunction warranty from the brand
Verdict
If you like the previous one, You gonna like this one too, except for the battery life indicator and fast charging it has almost the same features with a little lower bass and loudness. What makes it so special is its design. The earbuds feel so premium and aggressive. These are the most sold earbuds from boAt. The highest price has ever been seen for boAt Airdopes 441 Pro is Rs 3499/-, while the lowest price is Rs 2299/-. The earbuds make a perfect deal under Rs 2500/-
Read More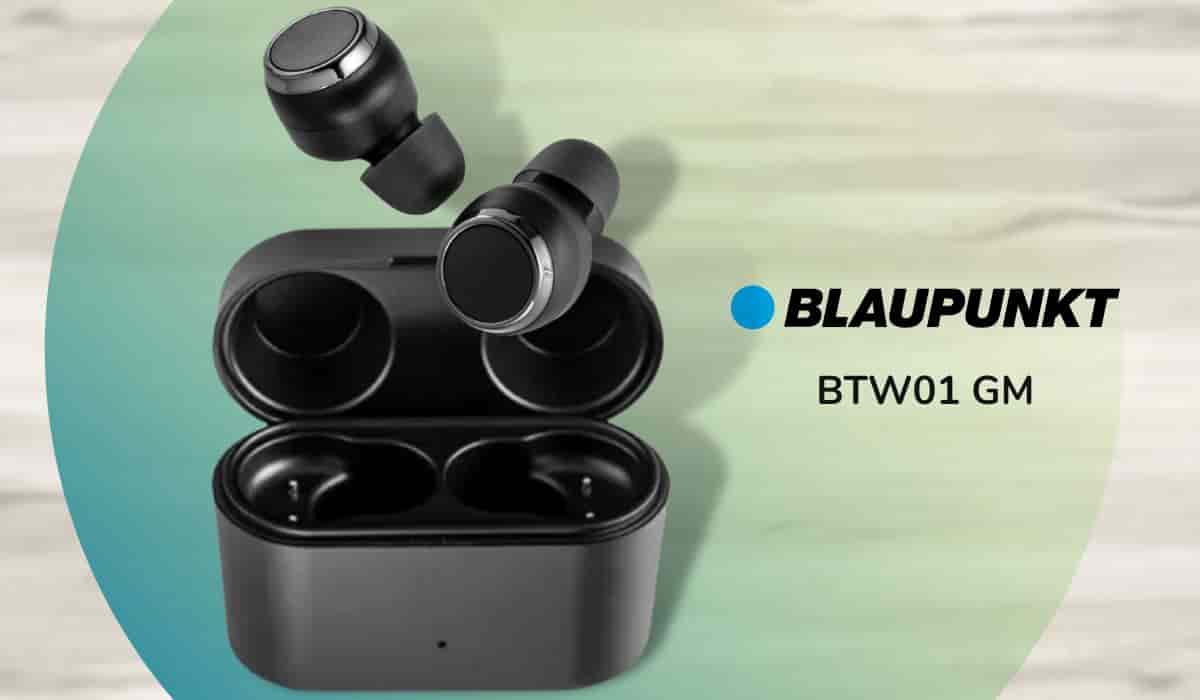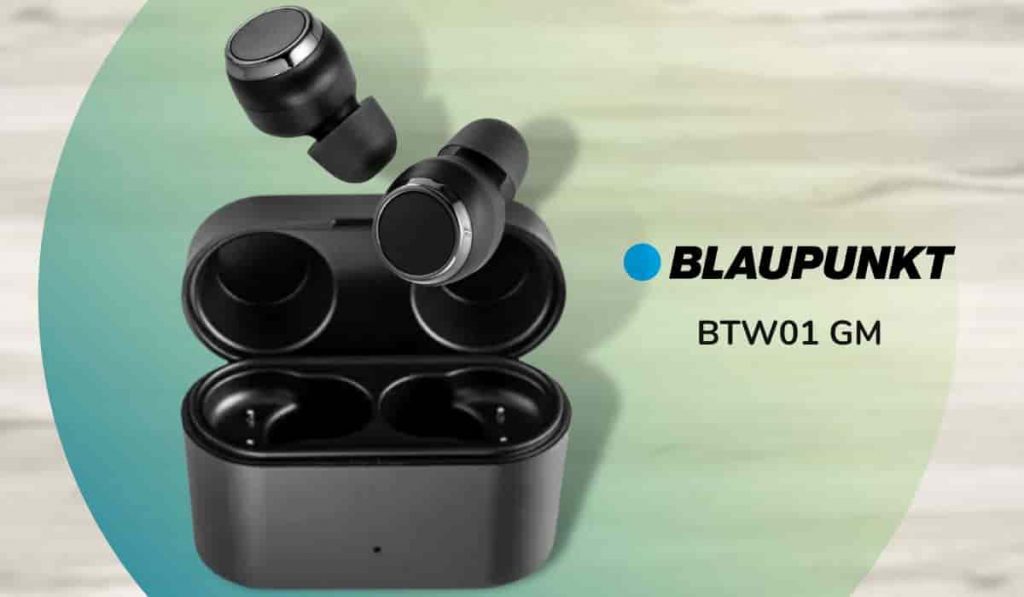 After a legacy of more than 80 years, the German brand Blaupunkt welcomes you into the world of TWS with Blaupunkt BTW01 GM. The earbuds are full of quality and features. They introduced the earbuds in January 2021
Highlights
Silicone-made, Ergonomic design for all-day comfort.
High-fidelity sound with thumping bass, makes you groove.
Locks the ears for a proper Noise-free experience.
33 hours enormous batter, good enough for a week.
IPX5 water/sweat resistant enabled with voice commands.
Lag-free, pro gaming with low latency mode
1 Year warranty malfunction warranty from the brand
Verdict
Blaupunkt has done a great job on this. Satisfied with the sound quality and battery backup, but prefer to focus on some of the shortcomings. The earbuds are a bit uncomfortable when put on for a long time. The buds have also slipped a few times. But if you are looking for balanced music with equally complementing Bass and treble, you have found your product.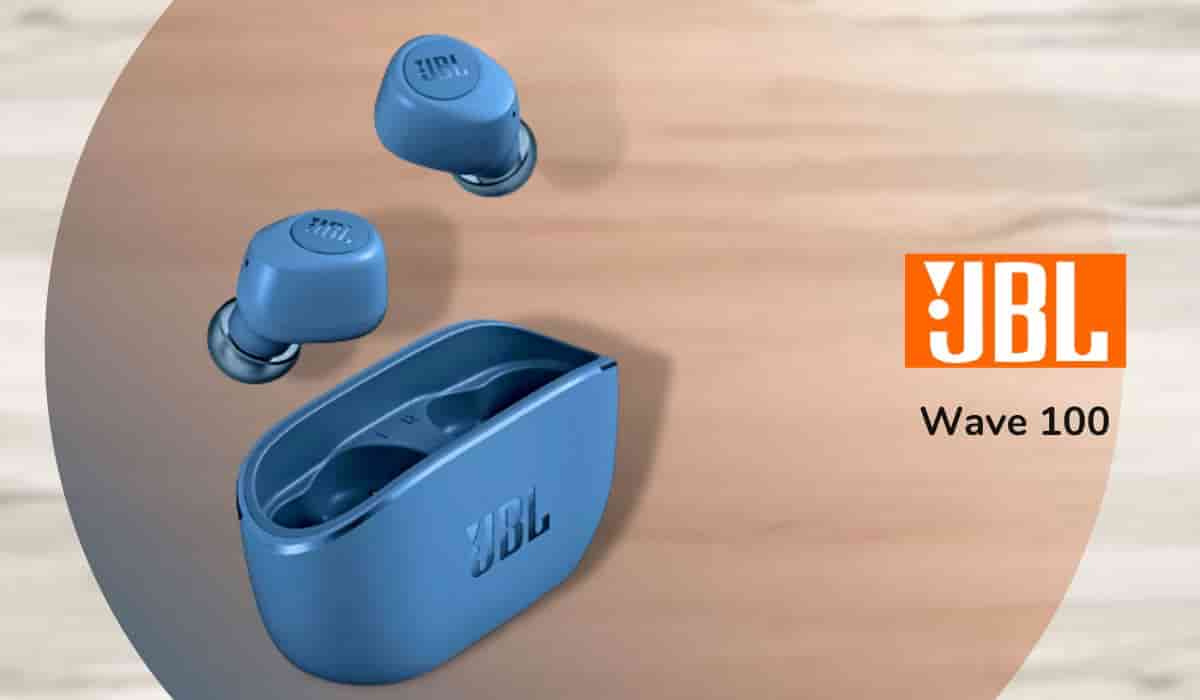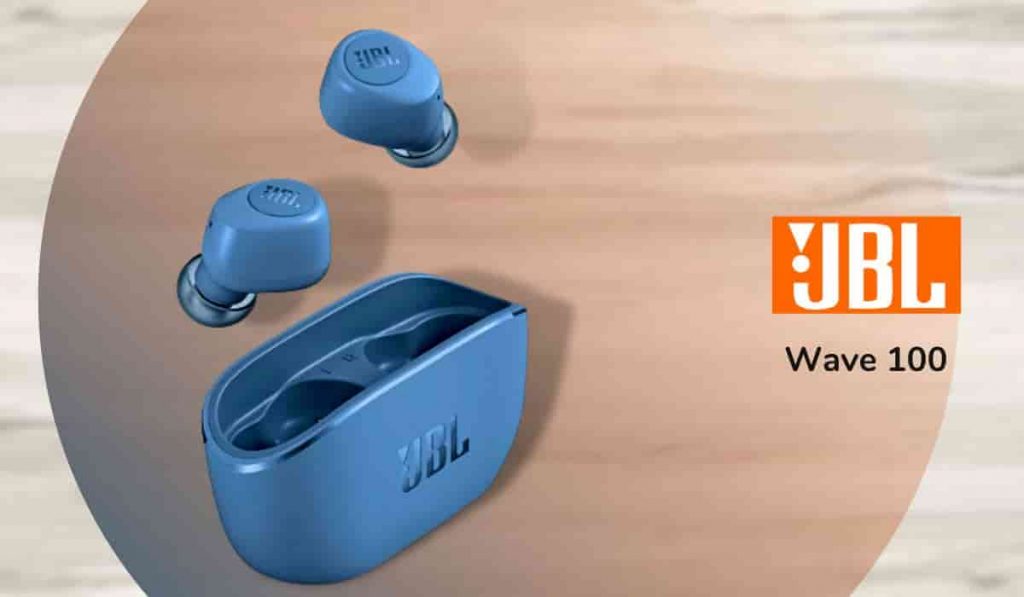 This set of earbuds might sound like a bold move from JBL, it is to be accepted that they did it right. They removed the lid from the case of the earbuds. and made the attached magnets stronger enough for a sticky fit. into the case. They introduced JBL Wave100 in mid of May 2022 with 2 color options.
Highlights
Enduring Earbuds, designed lid-free for handy use.
Groovy sound and punchy bass, Dual EQ modes available.
Pleasing JBL signature sound, with 8mm drivers combo.
20 hours of total playback, 5 hours for earbuds.
Use either or both, mono or stereo, both modes available.
Easily accessible voice assistants obey your orders.
1 Year warranty malfunction warranty from the brand
Verdict
Talking of the features, then it lacks some very useful features as mentioned in the cons. However, it recovers in the quality benchmarks. For the sound and build quality, the JBL name itself is sufficient. You might think at first look, the earbuds will fall off the case but the magnet is stronger than a lid to keep them inside. At this price point, it must have Active Noise Cancellation to compete with others but still, it is good if you are a JBL fan about durability and sound.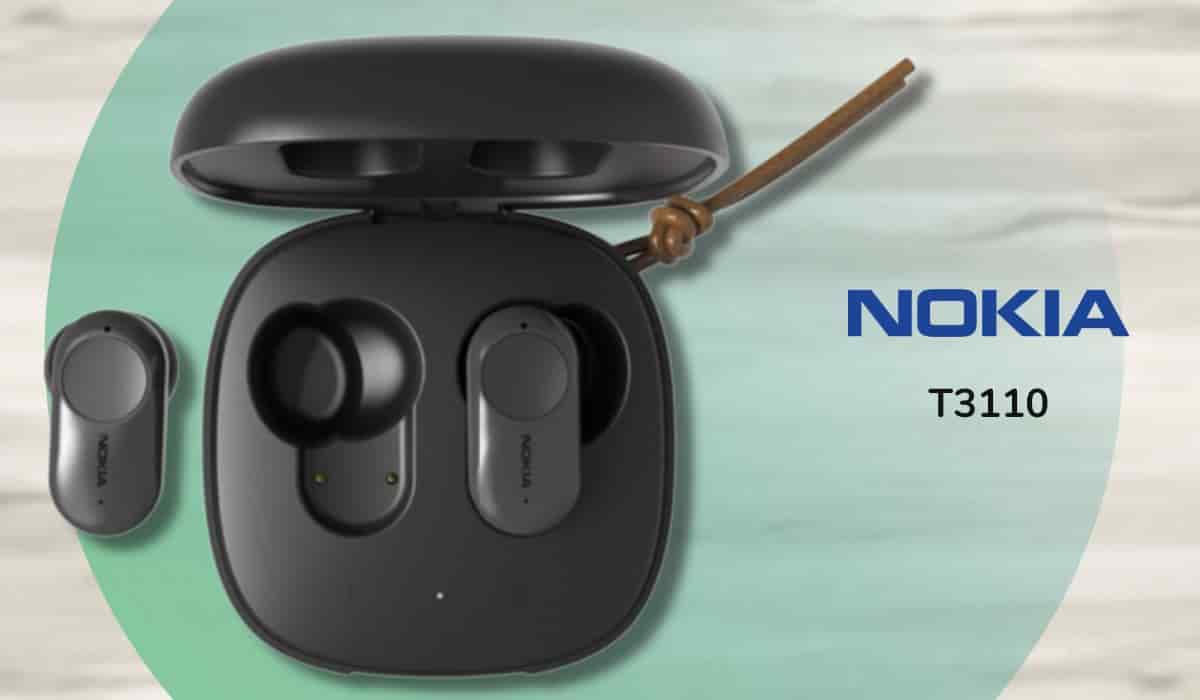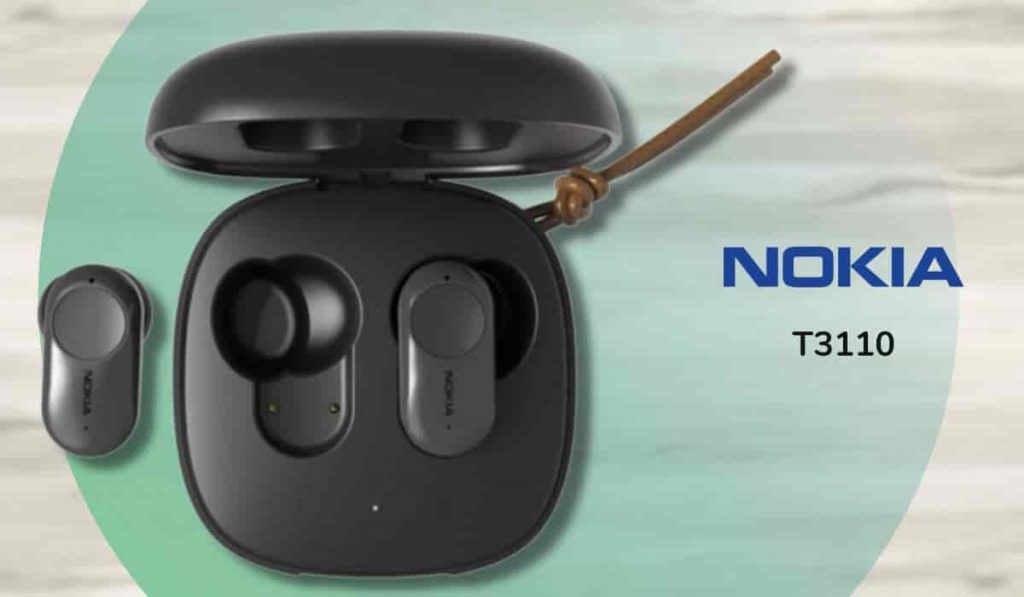 Remember the name? Yes, this is the one we were familiar with in our childhood. As they were known for revolutionary products, they still continue their positive attitude towards it. The earbuds feature some modern and useful features which make them premium.
Highlights
Snug fit, strong and time resistant, made to last longer.
High-resolution pure sound, specially crafted for audiophiles.
Listen to Every Detail Clearly with Hybrid ANC
27 hours of vital battery life for prolonged usage.
IPX7 is rated for protection against water and sweat.
Low latency output, for performance gaming.
1 Year warranty malfunction warranty from the brand
Verdict
Opening the case, the earbuds might feel bulky but fits in the ears. The ANC is as good as the top-notch products. The sound may be subjective but clarity is soothing. The earbuds are definitely not for gaming. Talking of the battery life, it lasts more than 4 days in normal usage which is as per tradition. All other features are without any complaint, The earbuds make a perfect deal under Rs 3000/-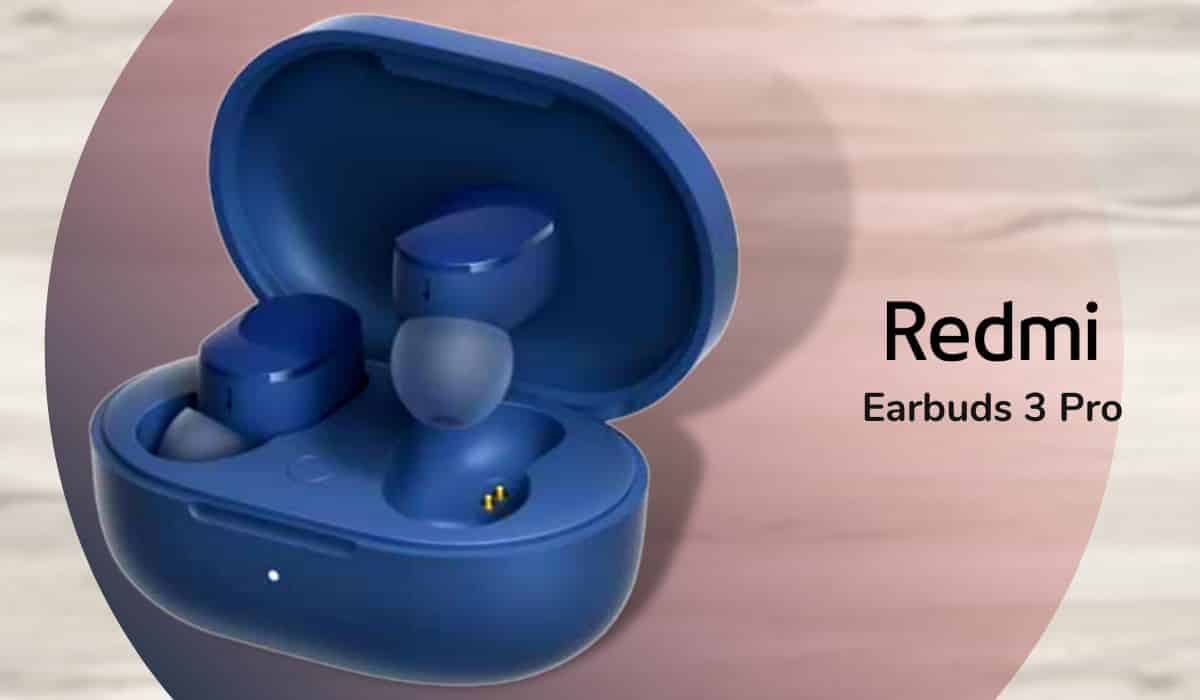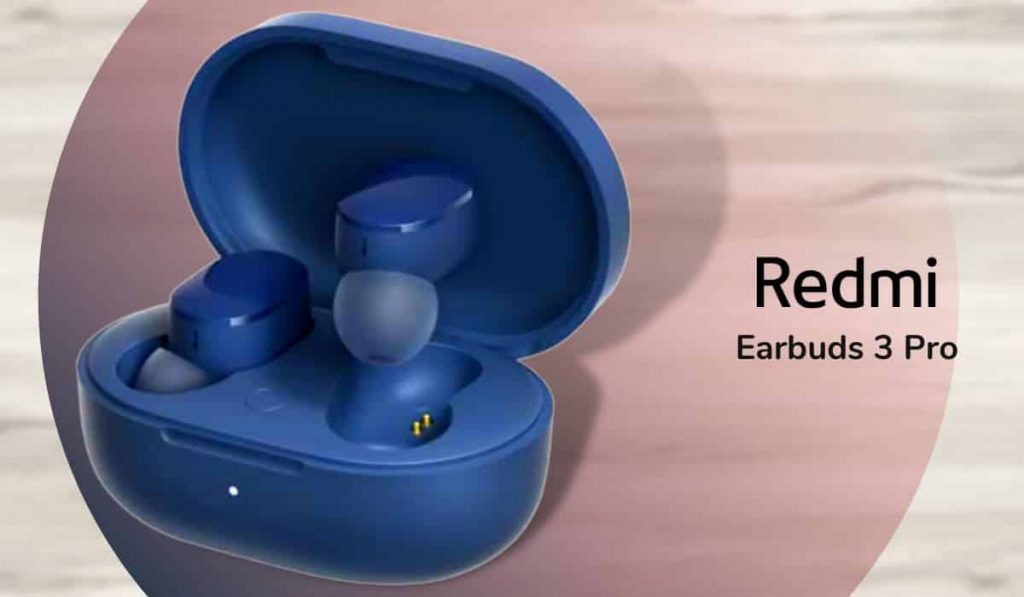 People who prefer simplicity with features have something more in this article. Redmi presents its successor in the Earbuds series. Redmi Earbuds 3 Pro has features and lacks some features too. Does it have quality? Yes!
Highlights
Simple, Smooth, and Classy. Built classy and cozy.
Superior Sound Quality with Qualcomm aptX Adaptive Audio technology.
Smart in-ear detection. Wear in to play and take off to pause.
Up to 30 hours battery life, 7 hours reserved for earbuds.
IPX4 for rain splashes and sweat drops.
86ms low latency mode, for lag-free adventure.
6 Months warranty malfunction warranty from the brand
Verdict
Redmi tried something different by introducing in-ear detection, it is good but they somewhere compromised the quality. Active Noise Cancellation is mandatory at this price. The sound quality is satisfactory. The battery is impressive. Not for bass lovers, gaming is okay. The highest price has ever been seen for Redmi Earbuds 3 Pro is Rs 5999/-, while the lowest price is Rs 1999/-. The earbuds make a perfect deal under Rs 2800/-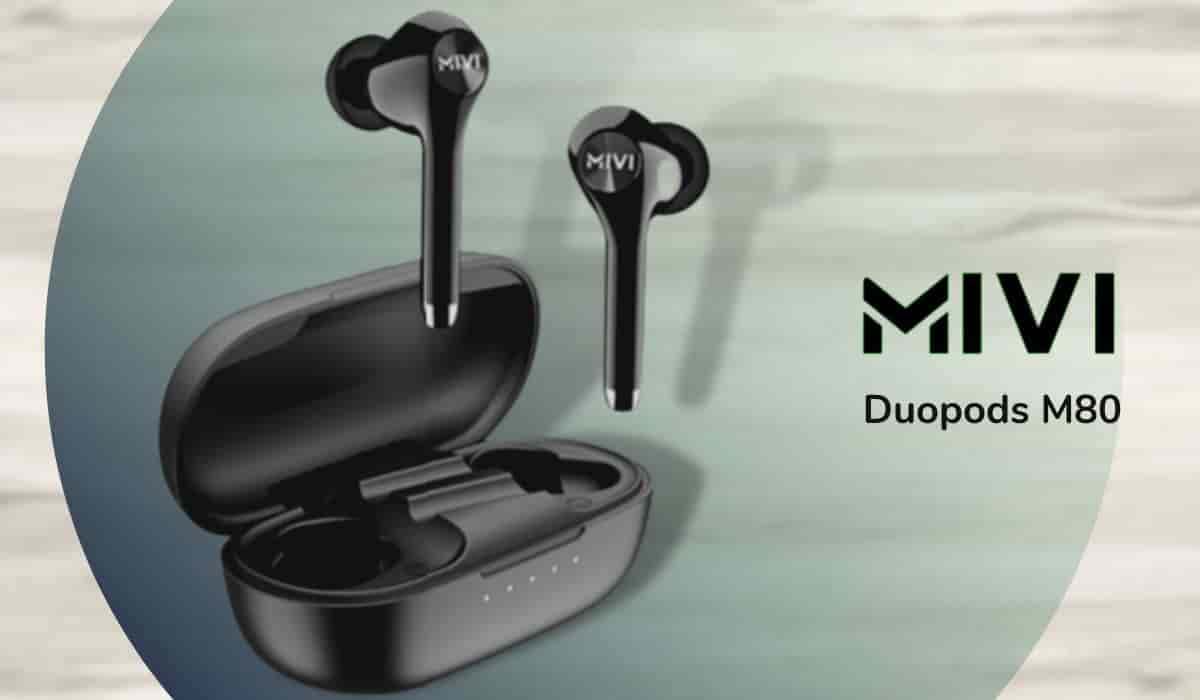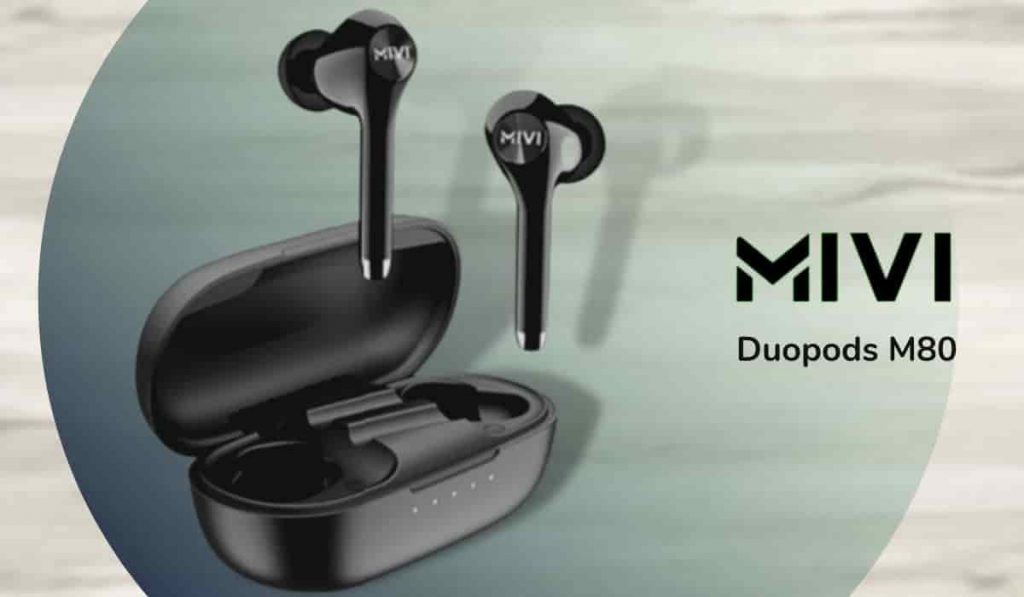 Here is another one with a formal design. Mivi DuoPods M80 features Quality, comfort, and performance but lacks affordability. The set of earbuds was launched back in August 2020, still, it is among these premium earbuds with 4-star ratings.
Highlights
Rigid and durable build, Shiny and ergonomic design
Studio sound quality, deeper bass, clear acoustics.
Dual MEMS mics for apparent clear calling experience.
30 hours all day playtime. Forget charging for a while.
Easy, seamless connectivity with Bluetooth v5.0
APTx codec for low latency smooth gaming.
1 Year warranty malfunction warranty from the brand
Verdict
The earbuds are not up to the mark. It lacks the quality and features of this price range. Other options are better if you want water resistance, ANC. What makes these earbuds comparable is their Comfort, lightweight, design, and battery life. The highest price ever seen for Mivi DuoPods M80 is Rs 2999/- while the lowest price is Rs 1999/-. The earbuds make a good deal under Rs 2400/-
Products Marksheet
| | | | | | | | | | | |
| --- | --- | --- | --- | --- | --- | --- | --- | --- | --- | --- |
| Benchmark | DIZO by realme TechLife GoPods | OnePlus Nord Buds | Noise Air Buds Pro | boAt Airdopes 621 | boAt Airdopes 441 Pro | Blaupunkt BTW01 GM | JBL Wave 100 | Nokia T3110 | Redmi Earbuds 3 Pro | Mivi DuoPods M80 |
| Build | 10 | 10 | 10 | 10 | 9 | 10 | 9 | 9 | 9 | 10 |
| Durability | 10 | 10 | 10 | 10 | 10 | 10 | 10 | 9 | 9 | 9 |
| Design | 10 | 9 | 10 | 10 | 10 | 9 | 9 | 10 | 9 | 9 |
| Sound | 10 | 10 | 10 | 9 | 9 | 10 | 10 | 9 | 9 | 9 |
| ENC | 10 | 10 | 10 | 8 | 8 | 8 | 8 | 10 | 8 | 8 |
| Connectivity | 10 | 10 | 10 | 9 | 9 | 10 | 9 | 10 | 10 | 9 |
| Controls | 10 | 10 | 10 | 10 | 10 | 10 | 8 | 8 | 10 | 9 |
| Comfort | 10 | 10 | 10 | 9 | 10 | 9 | 10 | 9 | 10 | 9 |
| Battery | 10 | 10 | 8 | 10 | 10 | 10 | 8 | 10 | 10 | 10 |
| Experience | 10 | 10 | 9 | 10 | 10 | 9 | 10 | 9 | 9 | 9 |
| Total (100) | 100 | 99 | 97 | 95 | 95 | 95 | 91 | 93 | 93 | 91 |
Final verdict
After looking at all the earbuds at a glance, we see OnePlus Nord Buds and DIZO GoPods as the most suitable if you are buying TWS earbuds for under 3K rupees. The earbuds carry every single feature you need in these modern days. Literally everything. All other earbuds are one, two, and even three steps behind in terms of features or quality.
Noise Air Buds Pro is the second most suitable if you forgive the average battery life and fast charging at this price point. It lacks but adds to other features in terms of quality.
Both offerings from boAt, Airdopes 621, and Airdopes 441 Pro are for long battery users and both the sets can work as a power bank too in terms of emergency. After all, who needs around a month-long playback time.
And lastly, if you are a bass lover, Blaupunkt BTW01 GM is the product for you.
Best Earbuds
To know more about ANC – Click Here
People Also Ask
Is Bluetooth v5.0 too old now?
Considering the newest version 5.3, Bluetooth v5.0 does the job perfectly, so it is not old.
How Bluetooth versions matters in a device?
Newer versions of Bluetooth provide better transfer speed, latency, and a lag-free experience. Hence, newer versions are better.
Which earbuds are perfect for gaming?
Oneplus Nord buds, DIZO GoPods, and Noise Air Buds Pro have clear audio and low latency. Hence these are perfect for gaming.
What is Dual Equalizer mode?
The Dual Equalizer mode provides a different set of audio settings to provide different Sound quality and experiences.
Can fast charging be achieved with a fast charger?
No, Fast charging is an inbuilt feature of the device.
How to claim the warranty for TWS earbuds?
First, register your device on the brand's website. Dial the phone number provided on the warranty card/ website, and follow the instructions given by the customer support team.
What is AI-Noise Cancellation?
AI-Noise Cancellation is done by the mic and the sound processors. It filters out the noise and reduces the mixed sound.
Which is better among ENC, AI-NC, and ANC?
Talking about the Noise Cancellation abilities as per the different mechanisms, the order goes like ENC<AI-NC<ANC.