When it comes to boat vs noise which is better? We call it a tough competition between them in the wearable segment. Both brands are dominating the Indian market in the wearable segment.
Based on our experience after using and testing their product properly, we have shared everything here honestly.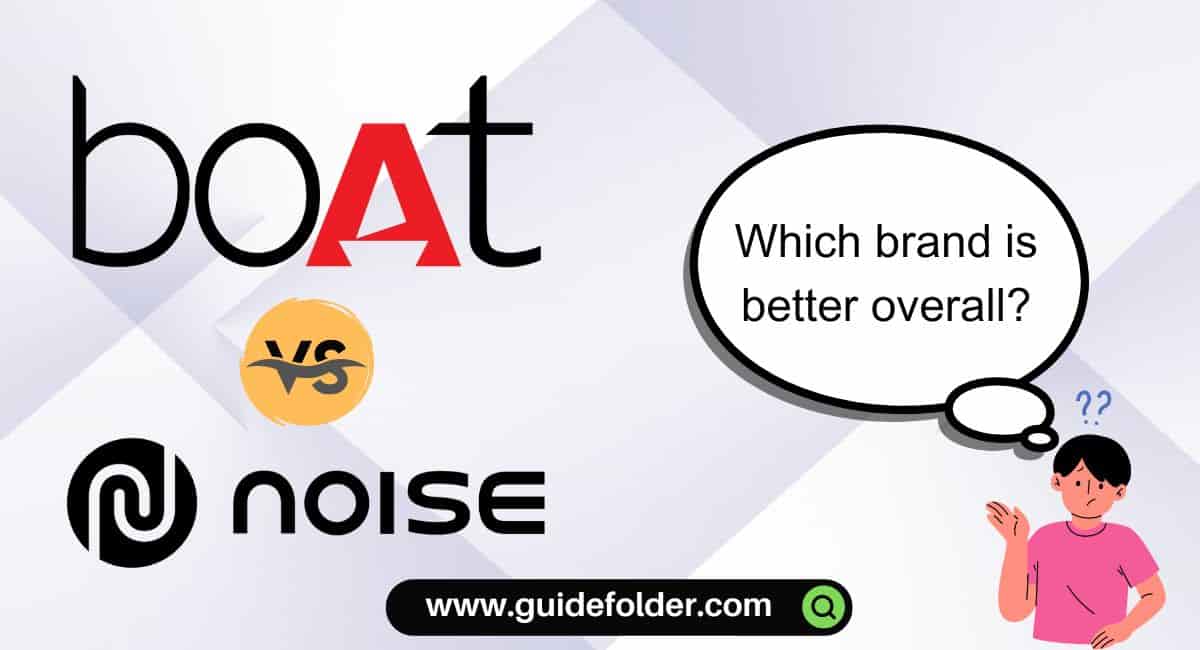 Let's find which is better boat or noise in this guide.
About BoAt Brand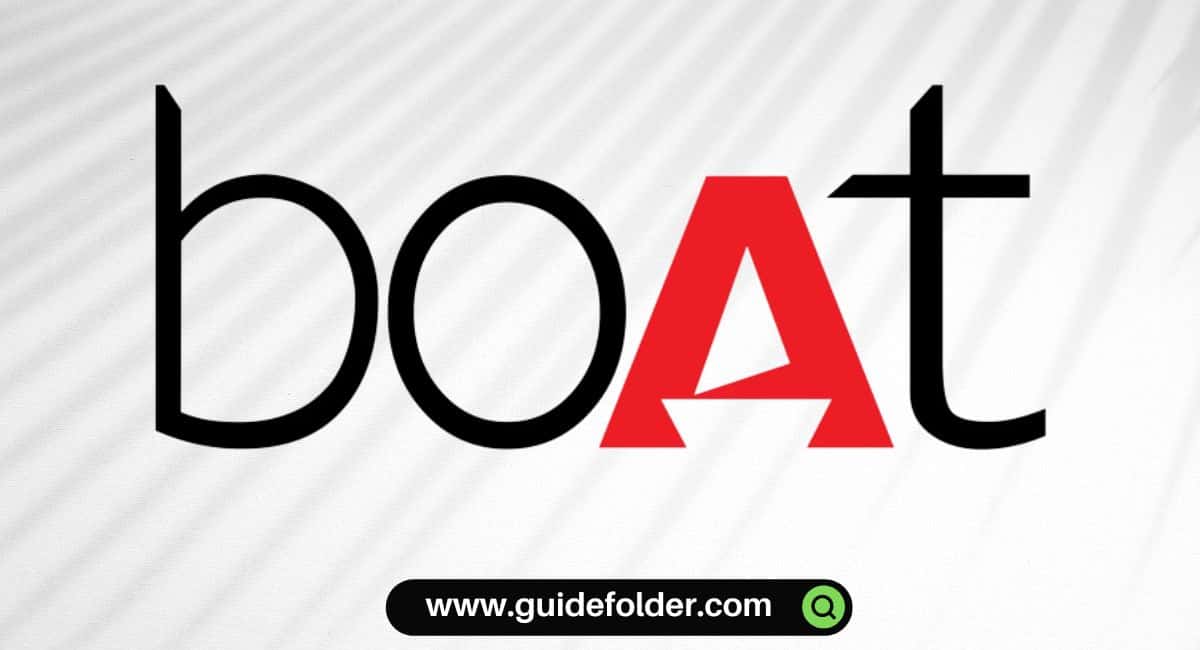 The boat is one of the most popular audio brands in the Indian Market. It was founded in 2016 by its founders Aman Gupta and Sameer Mehta. Boat sells consumer electronic products related to charger cables, earphones, earbuds, headphones, speakers, and smartwatches.
The boat brand comes under Imagine Marketing Services Private Limited company which is a legal name. Is boat an India Brand? Yes, boAt is an Indian Brand and the boat's headquarters is in New Delhi, Delhi, India.
They mostly sell on various marketplaces online on amazon, Flipkart, Nykaa, and its official website. Recently they become the first Indian brand to manufacture 1 crore wearables products. (Source)
Is boAt a good brand?
As we mentioned above the boat offers a wide range of products such as charging cables, earphones, earbuds, headphones, speakers, and smartwatches.
We check amazon and Flipkart for the rating and reviews of various boat products, and we found there are lakhs of reviews and 90% of them are positive reviews.
We have also tested some of the boat products such as airdopes, neckbands, and Bluetooth portable speakers. Most of the products are value for money but some of the products are average.
But before considering a product, you should check reviews, ratings, and research on the internet so that you can make a better decision.
So, is boAt a good brand? Yes, of course, the boat is a good brand.
How is the Boat Brand After-Sale Service?
We are going to share our true story with the boat after-sale service. We had a boat Airdopes 141 with a 1-year warranty and it got defective within the warranty period. Then we went to the boat service center to replace the boat Airdopes.
You can also reach out to the boat support team via WhatsApp chat, Email- [email protected], or call 022-6918-1920 between 9 am to 7 pm.
They checked the product and said the product would be delivered. And yes, we received the new boat airdopes within 3 days.
So, is boat warranty service good? Yes, in our experience, boAt warranty service is good.
Is boAt warranty claim free? Yes, you can claim your boat warranty for free by visiting the boat service center and your product should be within the warranty period.
About Noise Brand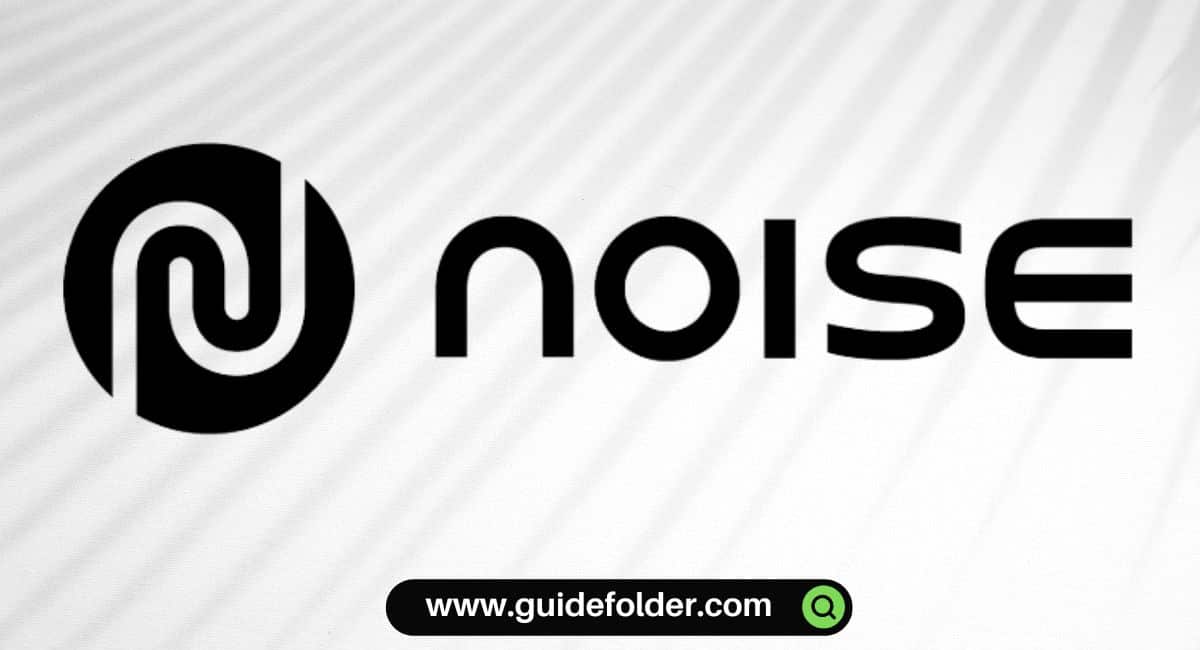 The noise is the leading brand in D2C electronics products. Gurugram-based, the noise was founded by two brothers Gaurav Khatri and Amit Khatri in 2018. The noise brand manufactures earphones, earbuds, headphones, speakers, and smartwatches.
Is noise an Indian brand? Yes, noise is an Indian brand, and the office location is Nexxbase Marketing Pvt Ltd Khasra No-146/25/2/1, Jail Road, Badshahpur, Gurugram, Haryana-122101. (source)
They have a strong position with wearable and audio products in the Indian market. In the audio Segment, boAt is more popular, and in the smartwatch segment, noise is more popular than boAt.
They sell their product mostly online on amazon, Flipkart, and its noise official website.
Is noise a good brand?
The noise has various products range such as earphones, earbuds, headphones, speakers, and smartwatches in the market.
Currently, they are leading the smartwatch segment, and they come under the top 5 leading brands in the audio category too.
Is noise a trusted brand? Yes, We have checked the ratings and reviews on Amazon and Flipkart and found much positive feedback from there which indicates the brand is good.
We have also experienced and tested the noise product personally and found that most of the products have a unique design with value for money but some are the average product.
How should you choose noise products? You should research on the internet about that particular product which you want to buy. You can check reviews on e-commerce sites, youtube, or blogs.
How is the after-sale service of noise products?
If your noise products such as earphones, earbuds, headphones, or smartwatches have defected and come under the warranty period then you can claim a warranty.
Is noise warranty claim free? Yes, it is free of cost, you need to go to the complaint page on noise's official website.
First of all, check the nearest noise service center. If you can visit the noise service center for replacing the defective ones with newer ones, the average time period is 6 to 7 working days.
An alternative way is to register an online appointment on the noise website and the agent from noise will come and pick up your defective product. If everything goes well on your end with the product, the product will be delivered within 15 working days.
How do you register an online complaint for noise products? First of all, go to the official website- gonoise.com. Then scroll down to the bottom, and click on Register a complaint under the Support section. Now you have to click on Register an online complaint and fill up the detail completely.
After claiming a warranty for noise products, you can track the status of your warranty claim.
Is the noise after the sale service good? Yes, the noise after the sale service is good.
Boat vs Noise, which is better?
Let's look at the product of boAt and noise and compare them to check which is better. We compared the noise earbuds with boat earbuds, noise wireless earphones with boat wireless earphones, noise headphones with boat headphones, and so on.
boAt Neckband Earphones vs noise Neckband Earphones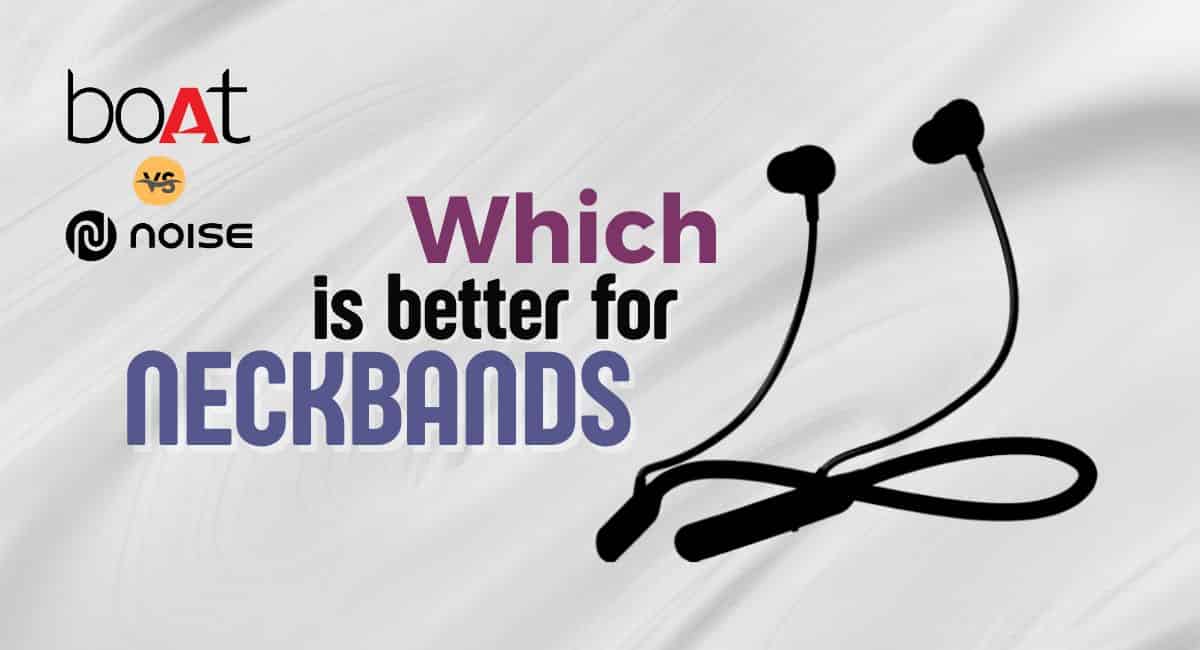 Most neckband earphones from boAt and Noise brands come under the 1500 and 2000 budget categories. You will find a good wireless earphone under this price range.
We have noticed that boAt has already launched many neckband earphones with different features and constantly launching. On the other hand, noise has launched a limited number of neckband earphones in comparison to boAt.
The boat is more popular than noise in terms of neckband earphones because of offering a variety of wireless earphones with various price ranges.
Noise does a tremendous job even launching less number of earphones.
Which is better boAt or noise neckband earphones? Both have good neckband earphones but boAt offers more options while noise offers limited numbers. You should choose wisely between them after researching.
boAt Airodpes vs Noise Earbuds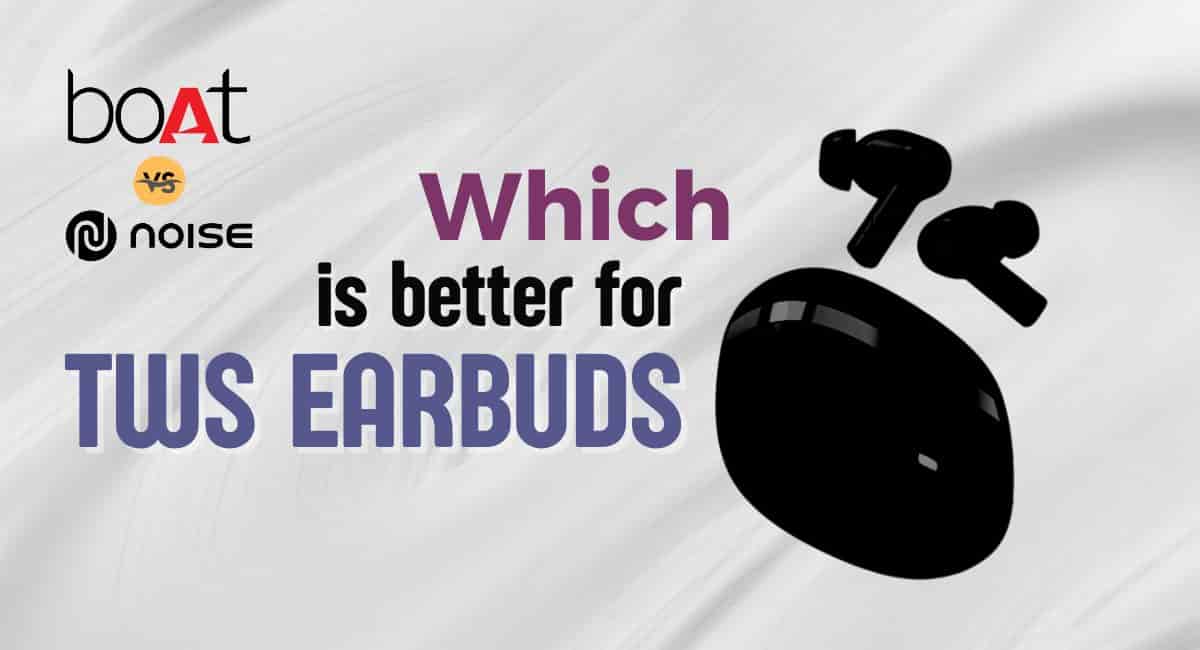 Coming to earbuds, it is a completely different scenario from neckband earphones. Earbuds have more features & specifications and portable than neckband earphones.
Again, the boat offers a variety of airdopes while noise has a limited number of earbuds. This is the reason people prefer boat to noise.
Most popular and worth buying earbuds come under the 2500 budget be it a boat or noise brand.
Now, a question comes to your mind Which one is better boAt airdopes or noise earbuds? Again the same reply for this, the consumer tends more to boat brand earbuds because they offer a variety of airdopes and noise doesn't.
But, you can choose wisely one over another. You have to look and compare particular earbuds and then decide which is better. For better under you can check boAt Airdopes 141 vs noise Buds vs104.
boAt Headphones vs noise Headphones
When it comes to the headphones segment choose one brand over another brand and here we talk about boat or noise headphones which is better.
The straightforward thing here we can recommend you choose boat headphones over noise because again boat has more variety of boat headphones which noise has limited.
boAt Speakers vs noise Speakers
This is a completely different segment from the wearable audio gadget. We don't wear speakers, we just buy speakers for enjoying louder music.
Again we recommend boAt Speaker if you want more options to choose the best one.
You can check out the best Bluetooth speakers under a 5000 and 15000 budget.
You might also like these best boat speakers under 2000
Wrapping Up
Is boAt better than noise? If we compare the boAt with noise, the boat is better than noise. We did a detailed comparison guide on boat vs noise which is better in this post for your better understanding and we compare from every perspective what you wanted.
Ultimately, when you particular any product then you should compare them and check ratings, reviews, features & specifications, price, and all. Then you can decide which to choose for any particular product over another.
We recommend you check these out.