In this guide, you will know how to reset tozo A1 Earbuds here. You can perform a reset in tozo A1 earbuds when the earbuds are not working properly. I will cover this topic here for you.
When I bought this earbud, I faced a problem that one earbud was not working then I try to reset and after performing a reset, the earbuds are working fine now.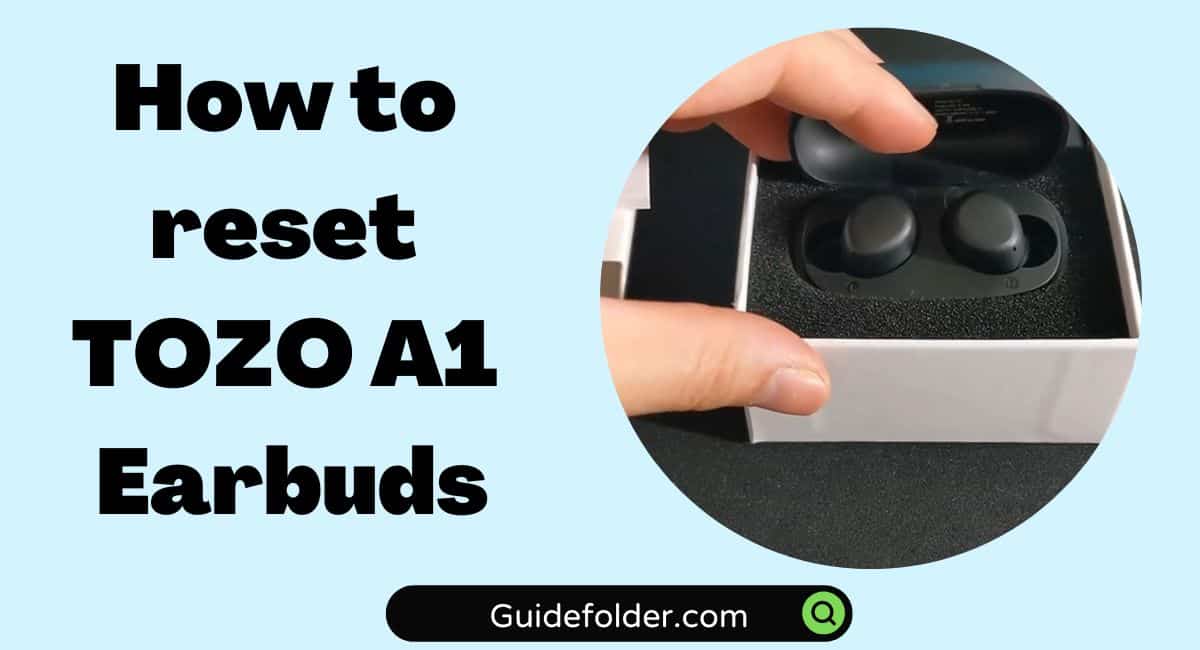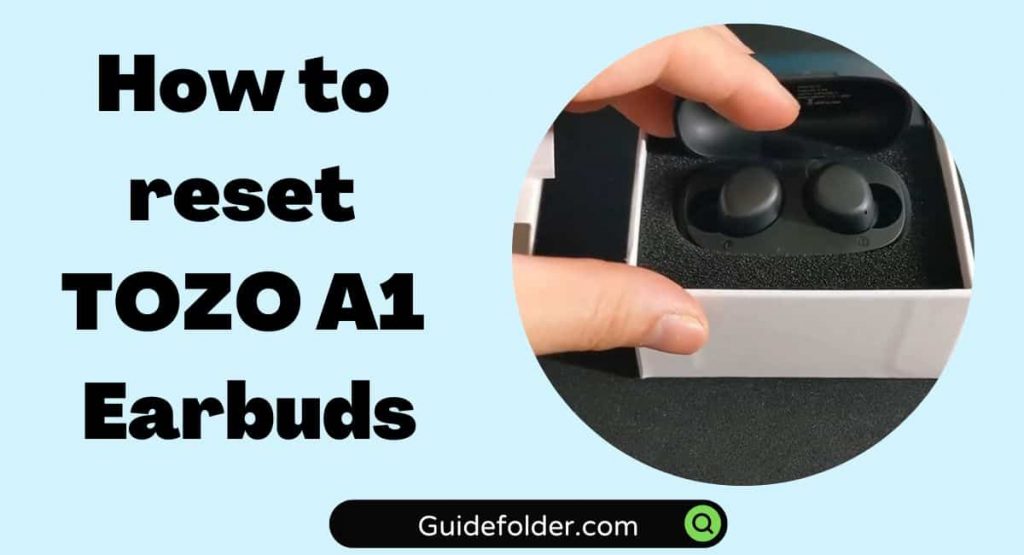 Why do you need to reset the TOZO A1?
The need of resetting the TOZO A1 earbuds happens when you face any issue while operating. To troubleshoot the issue, you have to perform a reset. Below are some common issue that require reset to resolve the issue.
If one earbud is working.
If earbud is fail to pair.
If MFB touch not working
Or any other issue, try to do reset.
How to peform factory reset in TOZO A1 Earbuds?
Here is step by step process given to perform a reset in TOZO A1 earbuds.
Step First: You have to turn off the Bluetooth and forget TOZO A1 records on your device.
Step Second: Now take out the both earbuds from case and tap the MFB touch area 5 time. When the red lights flash for a second, reset has been completed successfully.
Step Third: Now you have to put the earbuds into the case and close the case lid. Again reopen the case and reconnect the earbuds as fresh connection.
Note: If you device displays [connection failed]. Please delete all [TOZO A1] pairing history and pair again.
Related | TOZO T6 vs T10 Comparison Which is better & Newer?
Wrapping Up
From now, if you have any issue related operating the tozo A1 earbuds, you can perform a reset in tozo A1 earbuds to troubleshoot. If you are still in any doubt, you can comment below in the comment box or tweet with #GuideFolder.