When searching for good earphones in the Indian Market, we found one called Noise. But we didn't hear about the brand before this.
Then we kept searching the query "Is noise a Good Brand". After a lot of research from various trusted sources, we found it as a good brand and trusted brand in the Indian Market.
We have also bought the Noise Buds vs104 and tested it properly. Overall, the Noise Buds vs104 is good to consider buying under 1500 budget.
Let's discuss what we found about noise Brand after testing the product and reading trusted sources on the internet.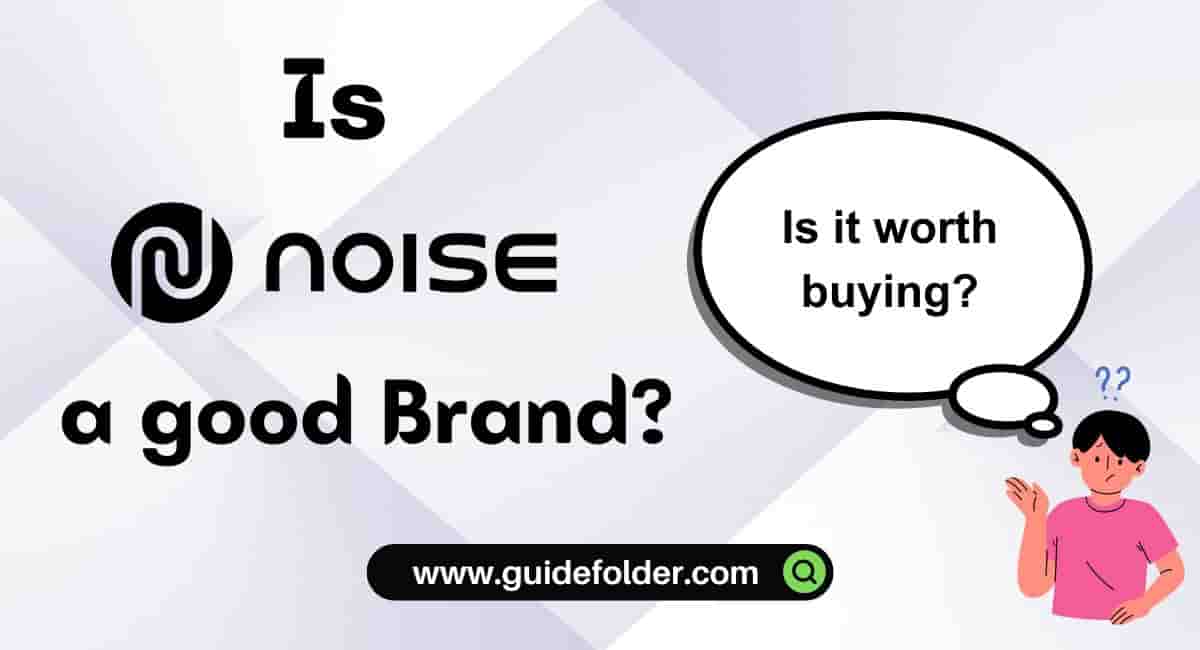 About Noise Brand
Gugram Based D2C Electronics Noise Brand was founded by two brothers Gaurav Khatri and Amit Khatri in 2018. The noise brand manufactures earphones, earbuds, headphones, speakers, and smartwatches.
Is Noise an Indian Brand? Yes, the Noise is India Based brand and their main office is located at Nexxbase Marketing Pvt Ltd Khasra No-146/25/2/1, Jail Road, Badshahpur, Gurugram, Haryana-122101. (source)
They are selling their products on Amazon, Flipkart, noise's official website, and many various online platforms.
Is Noise A Good Brand For Wearable Electronics Products?
The Noise is one of the leading brands of earphones, earbuds, headphones, speakers, and smartwatches in India and offers to direct consumer products.
Is Noise a Trusted Brand? Yes, it is a trusted brand with an online presence on Amazon, Flipkart, the official website of Noise itself, and various online platforms.
Is noise worth buying? We bought one of the noise earbuds which is Noise Buds vs104 after checking ratings and reviews online on the internet such as Amazon, and Flipkart, and watching youtube videos.
By the way, we found mostly positive reviews for most of the products of the Noise brand. Most of the noise brand products are good to buy for the price point but a few products are average.
How should you choose noise products? Depending on your budget, you should choose a value-for-money product by checking online ratings and reviews of that particular product. After researching the product on the internet, you should make a decision.
How is the after-sale service of noise products?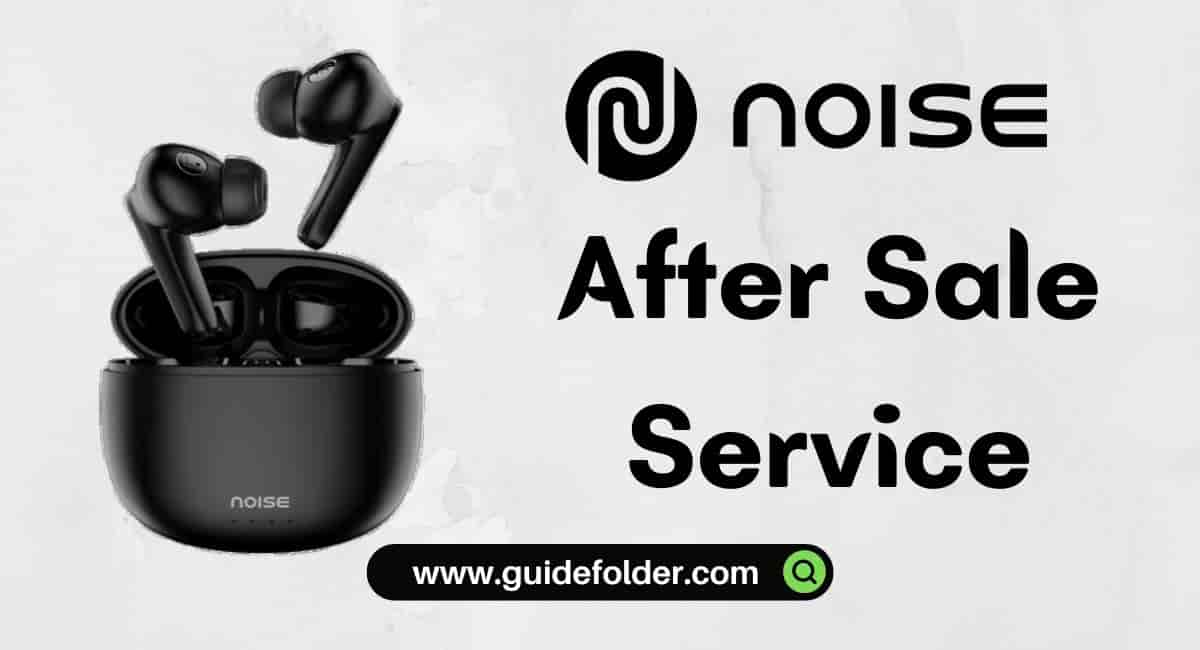 When it comes to after-sale service, it should be good for the brand as well as the consumer.
If we talk about the noise after-sale service which is good for us. We had a good experience with Noise brand's after-sale service.
If your defective noise products come under the warranty period, you can claim the warranty either online or offline.
For offline, you have to find a nearby noise service center and then visit that noise service with the defective product along with the invoice bill. If all goes well, you will get a replacement within 7 working days as mentioned on the official website.
How can you register an online complaint for noise products?
First of all, you have to go to the official website of noise.
Scroll down to the footer and click on Register a Complaint under the Support section.
Again, you will see the Register an Online Complaint Link button and you need to click on that.
You have to fill up the demanded information in four stages Your Info, Product Info, Purchase Info, and Address Info.
In the end, you will get a tracking id which you can use for checking status of ticket.
If everything goes well with the product for replacement, you will get a new product within 15 working days.
Wrapping Up
Noise is one of the leading D2C electronics consumer brands in India. They offer Audio Wearables, Smartwatches, and speakers.
Most of the products are value-for-money products but few are average. So you have to choose wisely depending upon the specifications, features, and price of a particular product. You should research the internet before buying any gadget.
If you want more options for a wide range of products, you can try to boAt Brand products.
Click Here to know about boAt vs Noise
Is Noise a Good Brand? I hope you got the answer in this detailed guide. If you have still any doubts, feel free to comment.