This is one of the premium headphones from the Skullcandy brand in the audio segment market. And after using it for a couple of days, a couple of months, or anytime, if you face any issue such as being frequently disconnected, by mistake connecting with another's device, or whatever issue then you can simply follow the steps to Reset Skullcandy Crusher Wireless Headphones so that you can use it again at your comfort.
Here are simple steps which you can follow and unpair all or reset your Skullcandy crusher BT headphones in a few steps. Let's dive deep into the steps for resetting.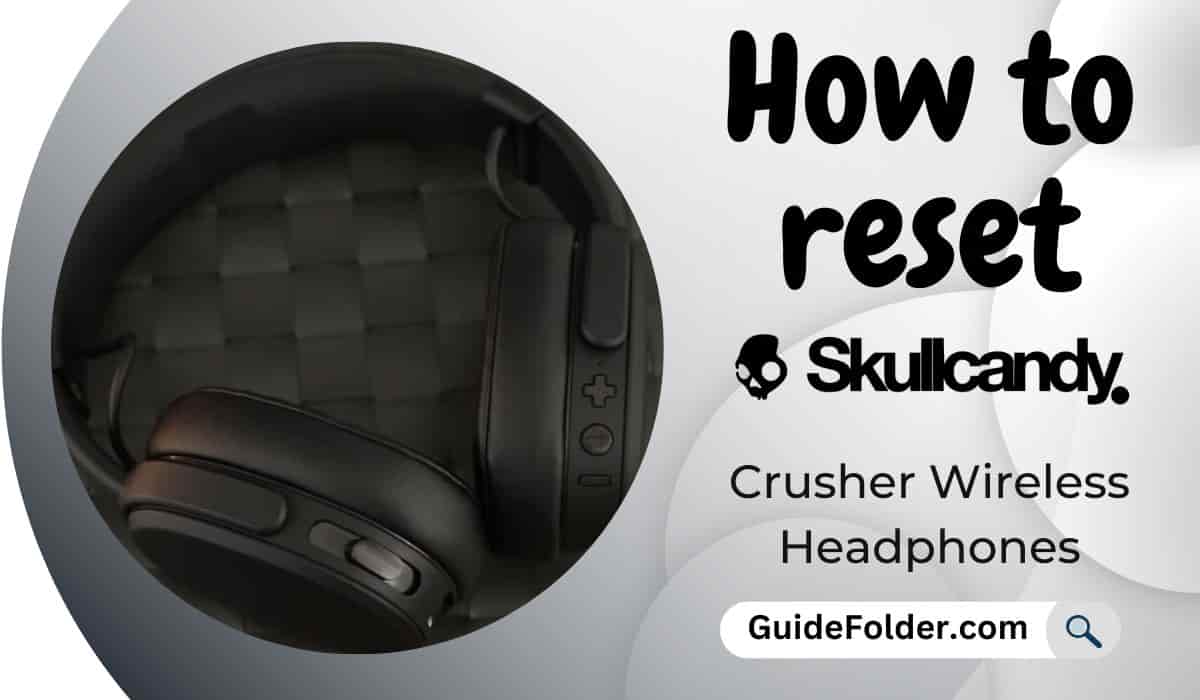 How to reset Skullcandy Crusher Wireless Headphones (Unpair All)
There are a few steps to follow for resetting or unpairing all your Skullcandy wireless headphones. The steps have given below here.
Step 1: Turn on the Headphones.
Step 2: Press and Hold down the "+" and "-" buttons for 2 seconds.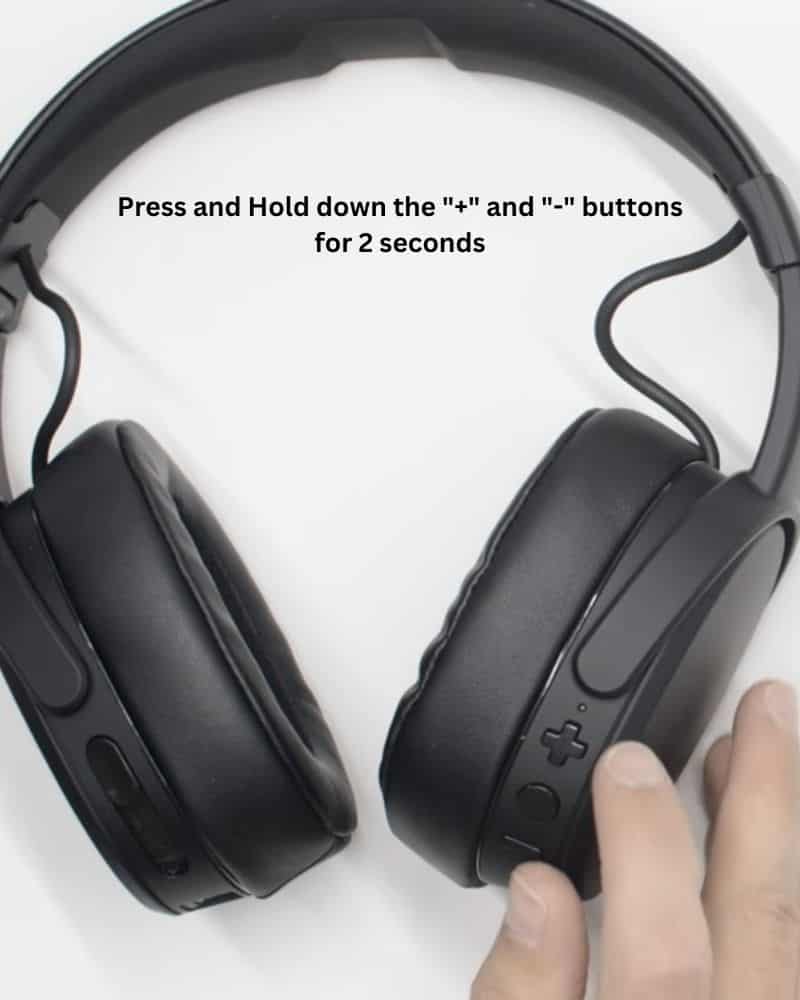 Step 3: Now LED will flash indicating the successful reset or unpair all.
Your Skullcandy Crusher wireless Headphones have now been reset.
Related | How to Pair Skullcandy Bluetooth Headphones
When to reset or unpair all the Skullcandy Crusher Headphones?
There are many such cases when you need to reset or unpair and all issues are described below one by one.
If you are facing frequently disconnected issues or Skullcandy crusher headphones not connecting.
A known person connected your headphones with their device for trying once and now every time when you want to connect, it will connect to the last time paired device automatically. But if you want to connect headphones to your device then you have to unpair all/ reset the headphones.
If Skullcandy Crusher not turning on.
If Skullcandy Crusher not charging.
Skullcandy Crusher mic not working.
Facing other issues, you can try resetting. If not resolved after resetting, you should visit the service center.
Wrapping Up
This was all about the Skullcandy crusher wireless headphones resetting process which you have learned here in this guide. To resolve your common issues with Skullcandy crusher headphones, you can try resetting and fixing them.
Source:
Related | Best wireless premium headphone under 10k budget in India