Sometimes we face the issue of pairing Skullcandy Dime 2 TWS earbuds correctly. To fix this issue, we found the reset method. In this guide, we will share the exact way to reset Skullcandy Dime 2 earbuds in order to fix your pairing issue. Let's look at the steps on how you can perform a factory reset.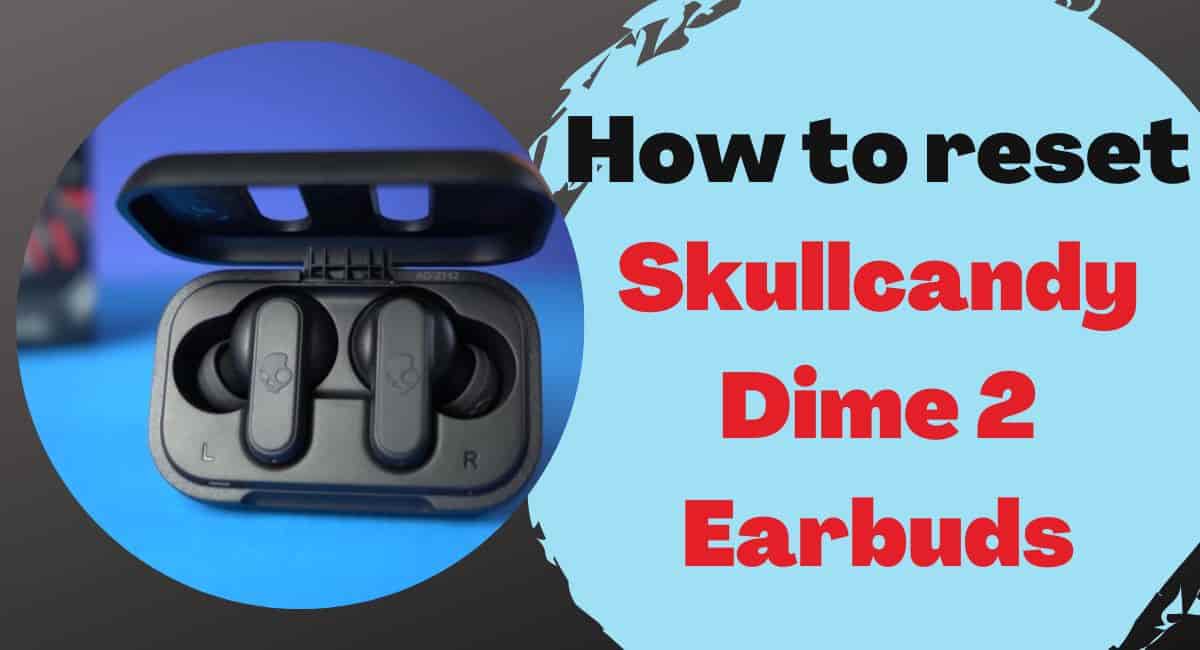 Steps to Reset Skullcandy Dime 2 Earbuds to Fix Pairing Issue
Step 1: First of all, un-pair or forgot the Skullcandy Dime 2 in your Bluetooth Device List.
Step 2: Take out the earbuds from the charging case and let them automatically power on.
Step 3: Make sure the earbuds are not connected to any devices. Press either earbud CTC twice and then hold for 2 seconds.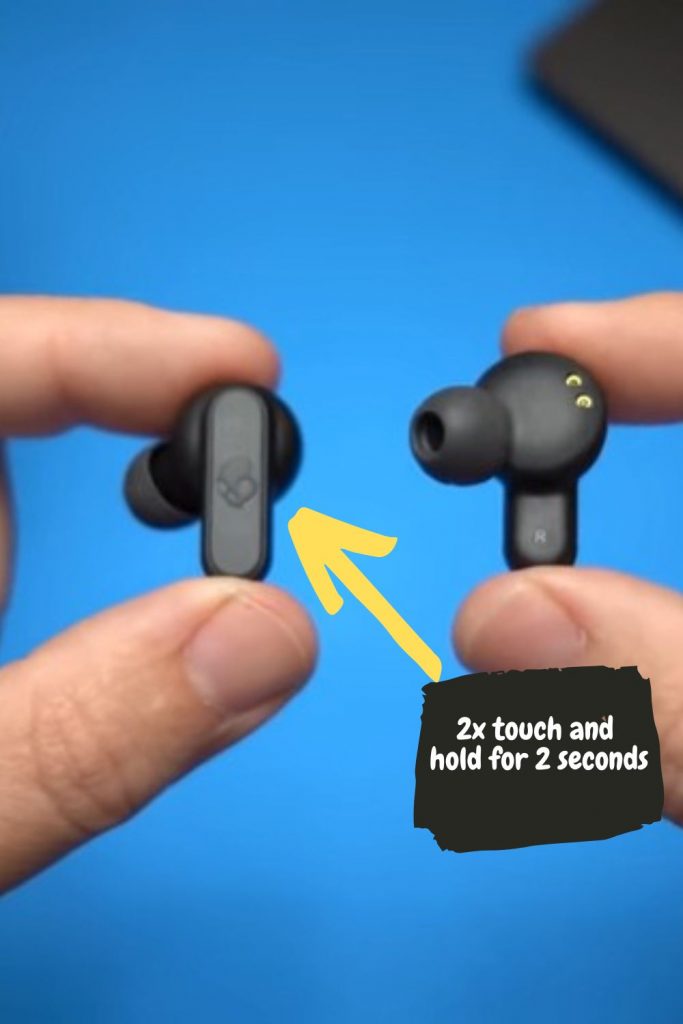 Step 4: Now it will automatically reset the earbuds and enter into pairing mode. You can then hear the voice prompt "Pairing" and the LED bud light will blink RED/BLUE.
Step 5: Your earbud is ready for fresh pairing again. Turn on the Bluetooth of your device and select "Dime 2".
Step 6: Now it will notify the voice prompt that you are now "Connected".
Related | How to Pair Skullcandy Bluetooth Headphones
What more can you fix with the Reset Function in Skullcandy Dime 2 True wireless earbuds?
You can fix more issues by performing a factory reset on your Skullcandy Dime 2 earbuds. Let's look at that.
If a Single earbud is only working.
Frequently Disconnected earbuds to your media device.
If you face issues with charging earbuds.
If you face none of the issues given above and face another issue then try to reset once to fix the issue. After that, if you don't get any solution then you have to go to a service center or contact to seller.
Related | TWS Earbuds vs Neckband Earphones
Wrapping Up
This is the guide on how to reset Skullcandy dime 2 earbuds. I hope it helps you to fix your pairing issue. You can fix more issues with the reset function that you came to know about by reading the above guide.
Related | How to reset TOZO A1 Earbuds